'Rose's sun water' extract refill for home fragrance diffuseur with an exceptionnal concentration of exclusive Rose et Marius perfume (20%), supplied with 7 sticks.
Exclusive perfume distilled in Grasse, the capital of "Haute Parfumerie".
Organic oil, alcohol free.
200ml.
Hand-made with love in Provence by talented craftsmen!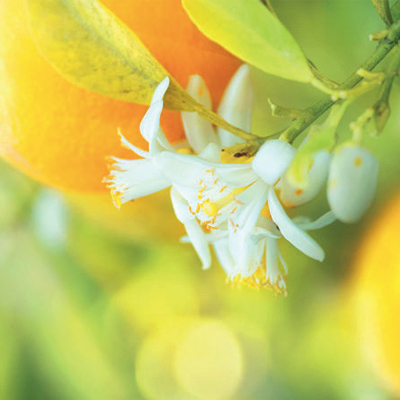 HEAD NOTES :
Orange flower absolute from Tunisia - Mint - Galbanum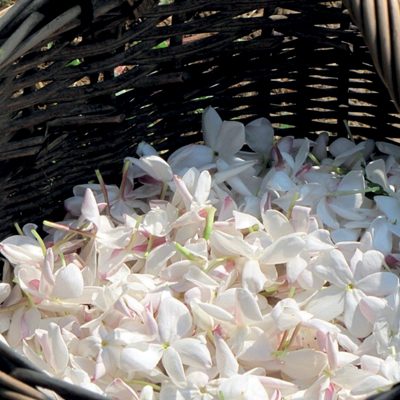 HEART NOTES :
Jasmine - Patchouli Heart of Indonesia - Rose Essence of Turkey - Jasmine Absolute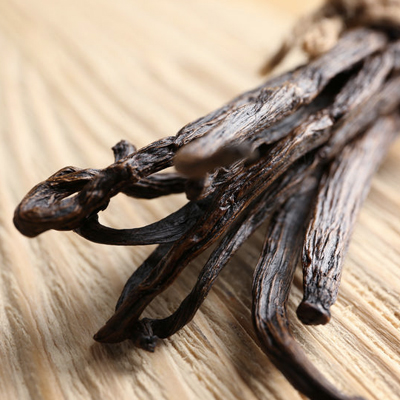 BASE NOTES :
Vanilla bean from Madagascar - Tonka bean - Vétyver - White mucs - White cedar from United States of America
"A sunny and gourmet fragrance fills Rose's dressing room emanating from lavish bouquets of jasmine, roses, orange blossom and vanilla pods.
Leaving a wake of euphoria and sunshine, just like a summer day in Provence."
"Haute Parfumerie" from Grasse