OUR LATEST COLLABORATIONS
Discover our latest collaborations with big names in fashion and luxury.
OUSTAU DE BAUMANIÈRE***** - LES BAUX DE PROVENCE
Rose et marius was chosen to create the signature fig tree scent for the Oustau de Baumanière*****. The palaces take care of the customer experience down to the smallest detail. To offer a unique souvenir to their clients. The visitors' sense of smell is now put to the test with olfactory marketing! These are tailor-made home fragrances created by leading noses, perfumery brands or specialist companies. These scents embody the soul of the place. And they help build customer loyalty.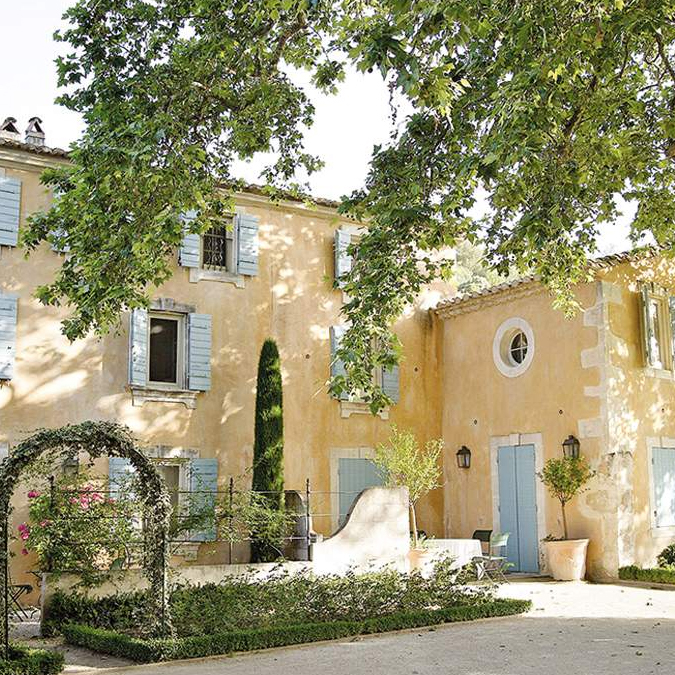 Rose et Marius accompanies the Elysée Palace in the context of business gifts. The President of the French Republic, Emmanuel Macron, has decided to promote the excellence of French know-how. To this end, he organises the Great Exhibition of Made in France at the Elysée Palace every year. The Haute Parfumerie brand Rose et Marius was honoured to be chosen to represent the Bouches du Rhône Department in 2021.
HÔTEL DIEU INTERCONTINENTAL MARSEILLE
"Marseille". This is the brief given by the Intercontinental to Rose et Marius to create the olfactory signature of this exceptional hotel in the heart of the Panier in Marseille. The Good Mother, which can be admired from the rooms and the terrace, inspired us to create this unique fragrance based on Somali incense.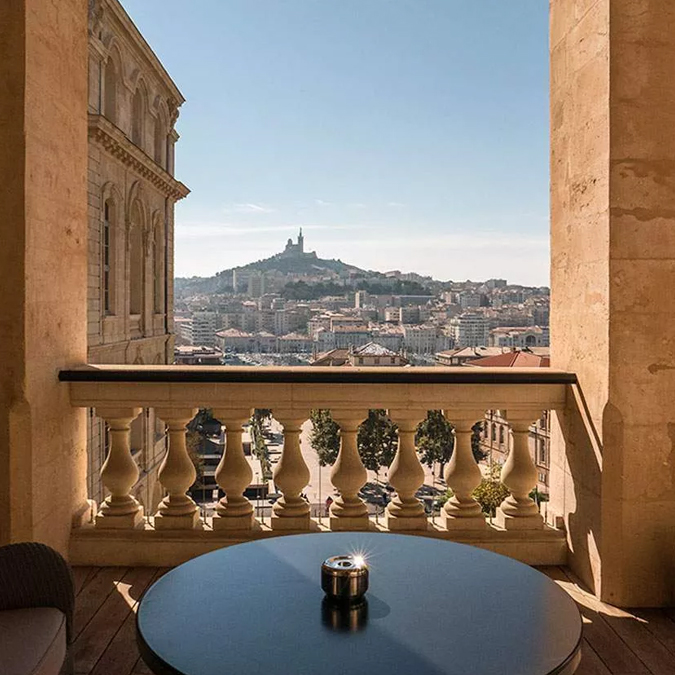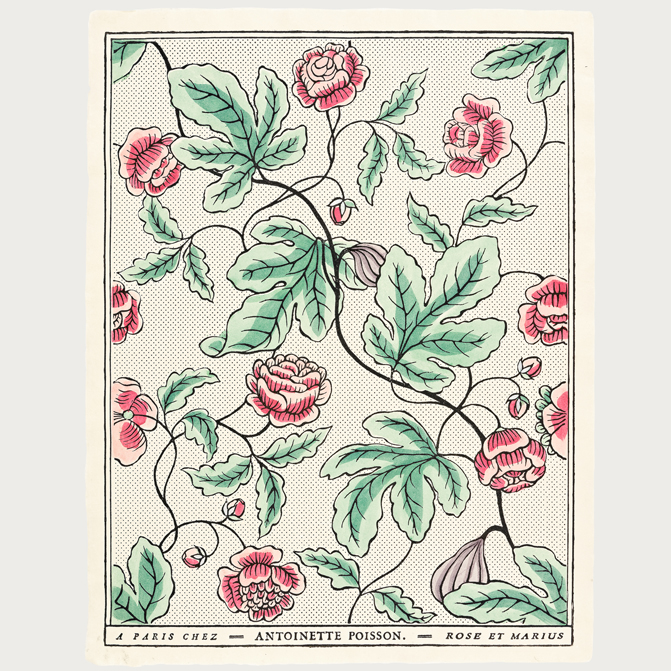 ANTOINETTE POISSON
X ROSE ET MARIUS
The Parisian company Antoinette Poisson, which has brought dominoté paper, the ancestor of wallpaper, back into fashion, has been inspired by the story of Rose and Marius to propose a limited edition paper sheet which naturally uses the rose and fig leaf for Marius. Entirely handmade and in limited edition to see life in Rose...et Marius!
Mr CHRISTIAN LACROIX
X ROSE ET MARIUS
Who better than Christian Lacroix to embody the magic of couture in the South? Christian Lacroix, genius of materials and colours that Arles, his home town, inspired him, has designed an exclusive motif for Rose et Marius. Discover on our luxury scented candle this fine gold pattern, placed with finesse on our fine porcelain candle from Limoges. Limited edition scented candle.