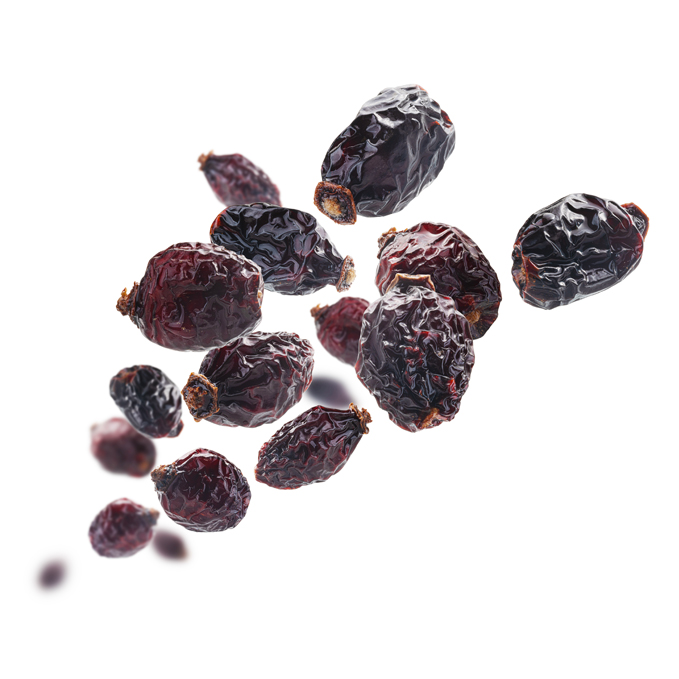 DO YOU KNOW WHAT PINK BERRIES ARE?
We only use exceptional raw materials for the creation of our perfumes, among these materials: the pink berries of Brazil, the fruit of the 'schinus molle' also called Bourbon Pepper. 
Used very early by the Amerindians for its curative virtues, the essence of pink berries is still used today in medicine but also in fine perfumery. We use the essential oil of pink berries, obtained by distillation.
Spicy fragrances are most often used as the top notes of a fragrance. They form a perfect combination with floral fragrances such as Guatemalan Cardamom, Violet, Jasmine Absolute and Rose Essence.
They also work well with other fragrances such as White Musk or Indian Sandalwood.