New - Eau de Parfum 'Rose's sun water' is now available as a scented candle.

Discover this addictive fragrance for an exceptional olfactory journey.

This candle is designed to share delicious scents with citrus notes of orange blossom deliciously mixed with the warmth of jasmine and vanilla, in your interior.

Exclusive fragrance from Haute Parfumerie de Provence.
200 grs. about 60 hours of burning.


Discover the manufacture of our artisanal candles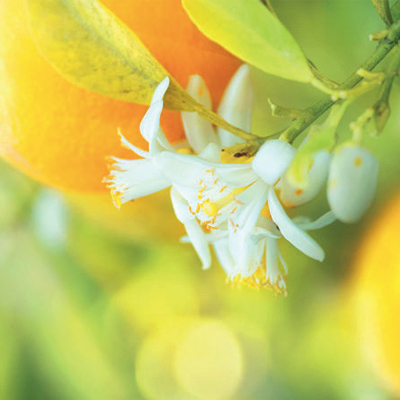 NOTES DE TÊTE :
Orange flower absolute from Tunisia - Mint - Galbanum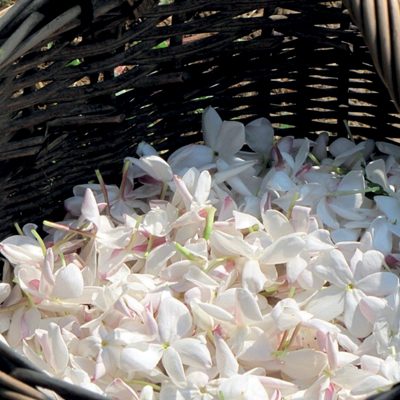 NOTES DE COEUR :
Jasmine - Patchouli Heart of Indonesia - Rose Essence of Turkey - Jasmine Absolute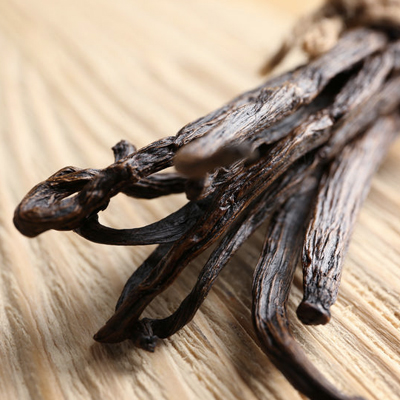 NOTES DE FOND :
Vanilla bean from Madagascar - Tonka bean - Vétyver - White mucs - White cedar from United States of America
"A sunny and gourmet fragrance fills Rose's dressing room emanating from lavish bouquets of jasmine, roses, iris, orange blossom and vanilla pods.
Leaving a wake of euphoria and sunshine, just like a summer day in Provence."
"Haute Parfumerie" from Grasse
Ingredients : Mineral and plant wax - Perfume - Tetrahydro-2-isobutyl-4-methyl-pyran-4-ol, Linalyl acetate, d-limonene, Octahydro-tetramethyl- 2-naphthalenylethanone, Linalool, Piperonal, beta-Pinene, Citronellol, p-tert-Butyldihydrocinnamaldehyde, Geraniol, alpha-Pinene. May produce an allergic reaction.