Find your favourite Eau de Parfum "Rose's sun water" infused into wax. A candle poured into a bisque porcelain vase from Limoges decorated with an iconic Rose et Marius cement tile motif.
NOBLE MATERIALS: SOrange Blossom Absolute from Tunisia, Turkish Rose Essence, Indonesian Heart Patchouly…
Exclusive perfume distilled in Grasse, the capital of Haute Parfumerie.
200grs.
Around 60 hours of burning.
Made in France by our talented craftsmen!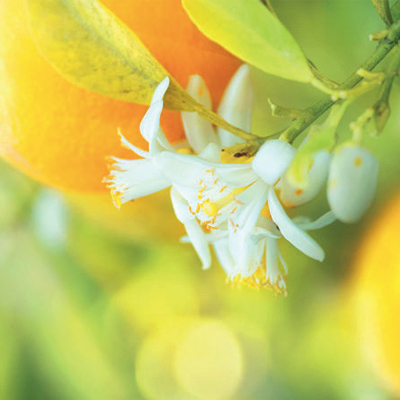 NOTES DE TÊTE :
Orange flower absolute from Tunisia - Mint - Galbanum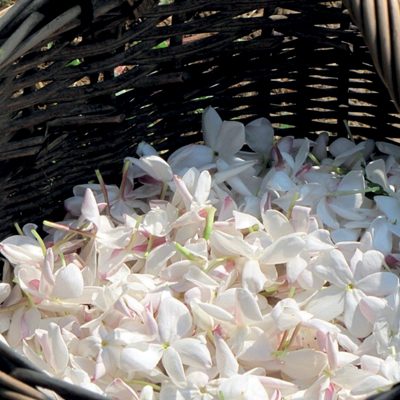 NOTES DE COEUR :
Jasmine - Patchouli Heart of Indonesia - Rose Essence of Turkey - Jasmine Absolute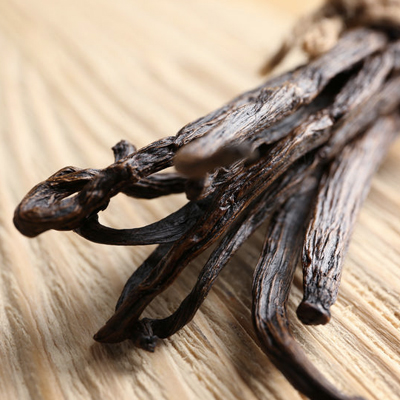 NOTES DE FOND :
Vanilla bean from Madagascar - Tonka bean - Vétyver - White mucs - White cedar from United States of America
"A sunny and gourmet fragrance fills Rose's dressing room emanating from lavish bouquets of jasmine, roses, iris, orange blossom and vanilla pods.
Leaving a wake of euphoria and sunshine, just like a summer day in Provence."
"Haute Parfumerie" from Grasse
Ingredients : Mineral and plant wax - Perfume - Tetrahydro-2-isobutyl-4-methyl-pyran-4-ol, Linalyl acetate, d-limonene, Octahydro-tetramethyl- 2-naphthalenylethanone, Linalool, Piperonal, beta-Pinene, Citronellol, p-tert-Butyldihydrocinnamaldehyde, Geraniol, alpha-Pinene. May produce an allergic reaction.