By

category

Also find these products by families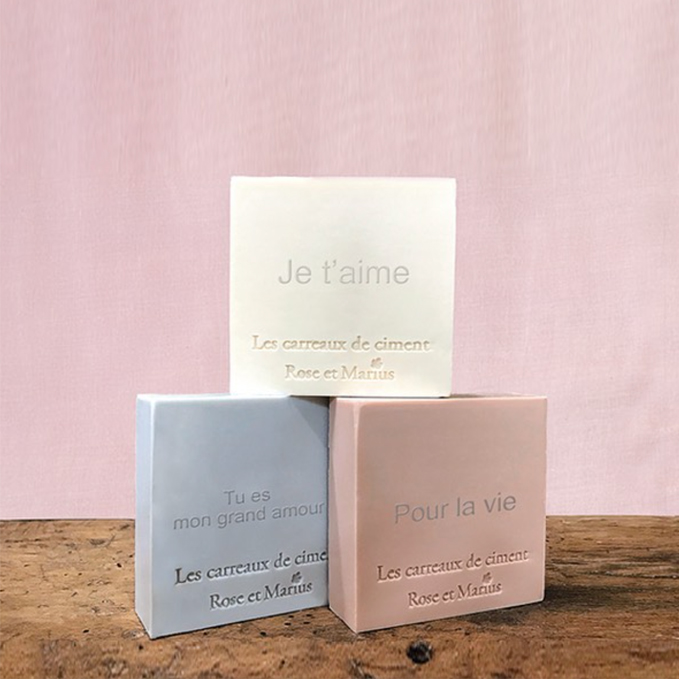 HOW TO MAKE MY GIFT UNIQUE?
Because you are unique, we create collections that look like you. We also offer numbered collections and limited editions such as our collaborations or our gold scented candles.
that your gifts are personalised and unique: our workshop engraves your scented soaps and solid perfume boxes. This personalisation is possible directly on the website and also in our shop in Aix en Provence.
For corporate gifts to be personalised you can contact us directly on contact@roseetmarius.com or on 04 42 35 14 88 from Monday to Friday 9.00-17.00
WHY CHOOSE MADE IN FRANCE?
Locavore, Rose et Marius makes 90% of its creations locally in Provence. And 100% of our collections are made in France. Buying French is already favouring local economic activity but also reducing our carbon footprint. Moreover, in the case of Rose et Marius, it is a guarantee of quality, which since 2017 has been rewarded by the label of Métiers d'Art.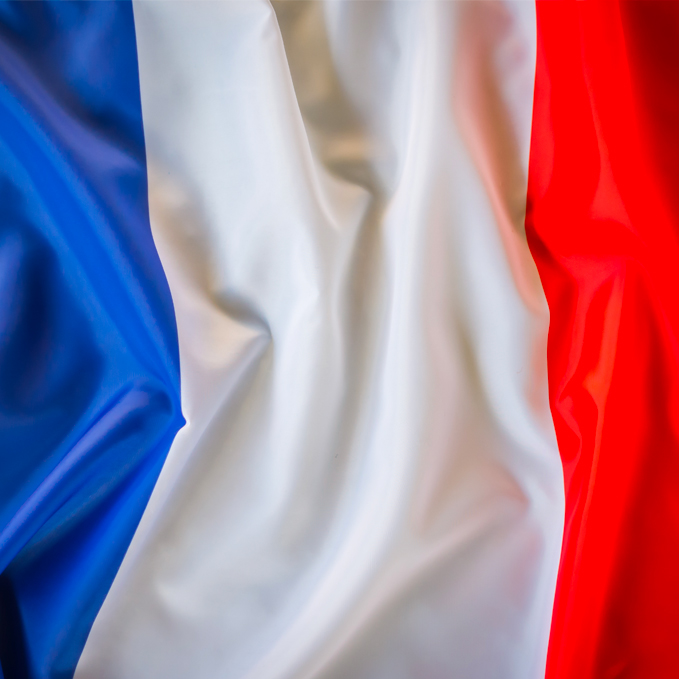 Tout savoir sur Personalised gift ideas
Would you like a customised gift personalised with the name of the person you are giving it to?
This selection of gifts is made for you
You will find our soaps customizable by our workshop. Or our refillable concretes (solid perfumes) engraved on the back of the box