Showing 1-14 of 14 item(s)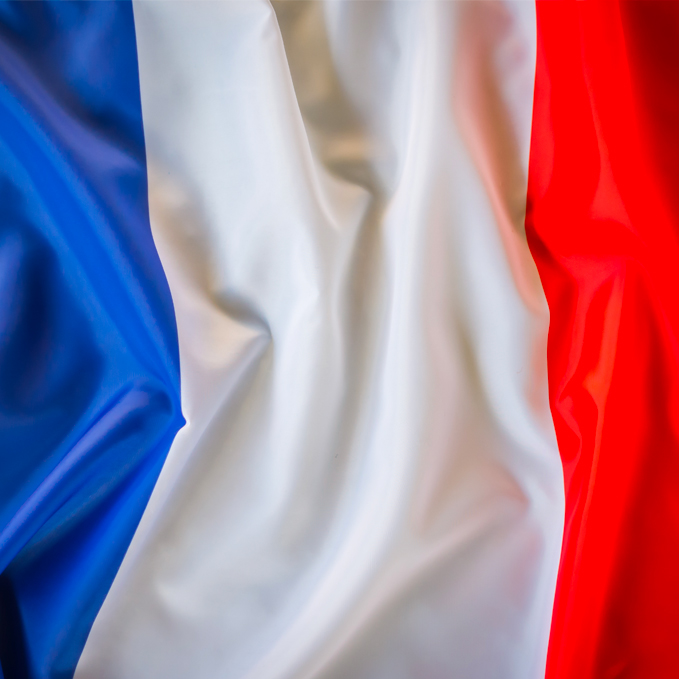 Locavore, Rose et Marius makes 90% of its creations locally in Provence. And 100% of our collections are made in France. We are very proud of our exceptional craftsmen who have a unique know-how that is passed on from generation to generation.
Magali, the creator of Rose et Marius, selected her team of artisans after spending a year travelling the roads of Provence and France (we went as far as Limoges because for us it is the most beautiful porcelain, dare we say it...in the world! And we wish to offer you the best.
WHAT IS THE LABEL DES MÉTIERS D'ART?
Through our Rose and Marius collections, we promote a unique know-how to give back its letters of nobility to beautiful objects that embellish your daily life.
The Label des Métiers d'Art is awarded to companies with a unique, recognised know-how and Made in France. Since 2017, the entire Rose et Marius team is proud to promote its know-how through our Haute Parfumerie creations.
Magali FLEURQUIN-BONNARD also obtained in June 2022 from the President of the Republic the Legion in the National Order of Merit for Rose et Marius. But our greatest rewards are your loyalty and the choice you make to offer our collections to the people you love.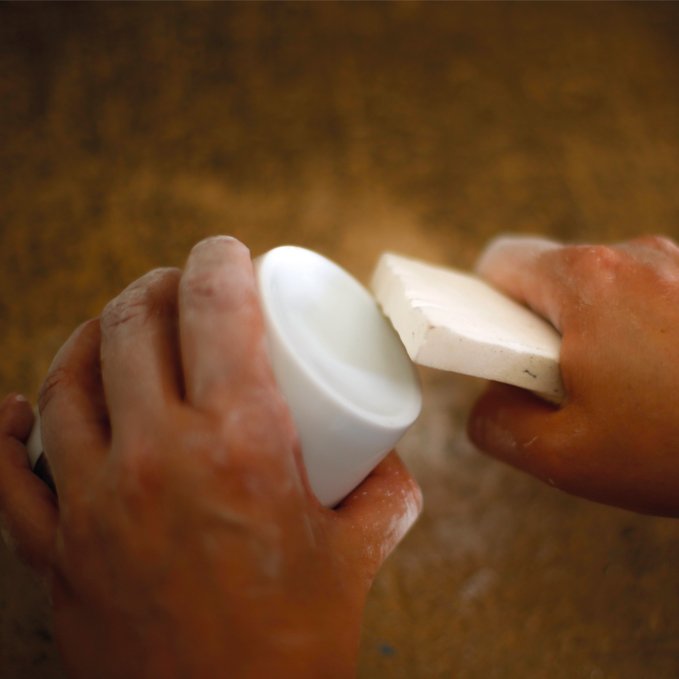 Tout savoir sur Gift ideas for under €50
Christmas 2021 is coming soon! You are looking for the perfect gift to spoil your lover, your friends or your family. You are looking for a gift idea to please a man or a woman for less than 50 euros. An original gift, made in France, that can be personalised to make this celebration unforgettable.  Rose et Marius, specialists in the art of giving and exceptional gift ideas, will guide you in your search for gifts under 50 euros.
Made in France, made with love in Provence, we have selected for you a very large choice of gift boxes, around decoration, perfume, design. For men or women, choosing Rose et Marius gift ideas is the guarantee of a quality product, a true concentrate of excellence from Provence, which has received the Artisans d'Art label. The Rose et Marius brand has even been selected by the Head of State, at the Elysée Palace, a testament to its quality and its exceptional made in France production.

Here is a selection of Christmas ideas that we have in stock and whose fast delivery will allow you to make your Christmas purchase a real moment of pleasure.

What could be more original than hanging the dream gift you are planning for your loved ones on the tree, rather than under it?
Rose et Marius has designed a gift box to hang. Write the name of the person you want to give it to on the edge of the box. This hanging gift box contains a natural scented soap. Available in 8 different fragrances from the Haute Parfumerie de Provence. A gift for men or women. An original and refined gift idea, made in Provence.

Our vegan scented soaps also exist in a prestige gift box. In a silver and coloured packaging, pull on the ribbon and a soap engraved with our cement tile patterns, emblematic of the Rose et Marius brand, appears. This gift idea can be personalised. Indeed, we engrave for you the message of your choice on the back of the soap. This will make this gift unique, just like the person you are giving it to!

We also offer a box of 4 miniature discovery soaps for 20€, which will delight men or women. A box with a chic design, made in France and containing soaps handmade by our talented craftsmen in Provence. A true concentrate of excellence from Provence, these soaps are natural and based on poppy oil.

Why not opt for a travel size eau de parfum? Indeed, Rose et Marius has designed its exceptional eaux de parfum in a 30ml travel size. A gift with a refined and chic design that contains a precious juice made from the noble materials of Haute Parfumerie. A selection for men and women. Original gift ideas, made in France for less than 50 euros. You may think that giving a perfume as a gift can be tricky? With our widget 'the perfumist' find the perfect perfume without making a mistake. Now it's easy to give perfume as a gift and be sure to please.

But why not opt for a perfume for the home? With the pandemic, we realised that our cocoon, our Home Sweet Home, was a place where we wanted to feel good. And that decoration alone was not enough! Indeed, the power of an olfactory signature finds all its interest and it is an original gift idea for man or woman, at less than 50 euros which will be pleasure without any doubt. Indeed, the perfumes for the house of Rose et Marius for less than 50 euros are exceptional in more than one way: noble materials from the Haute Parfumerie de Grasse, an exceptional concentration of 20% perfume and bewitching perfume accords, will make this gift idea for man or woman the guarantee of a successful gift.

Finally, why not fall for Rose et Marius' best-selling product: our hydroalcoholic gel with rosé wine. 70% alcohol for a formidable efficiency, perfumed with Rosé Wine, the signature fragrance of Rose et Marius and with a softener that will make your hands as soft as they are perfumed. This gel exists in a bag format and is available for this Christmas 2021 in an elegant box made in France which includes the gel and the matching perfumed soap.
Read more
expand_more