By

category

Also find these products by families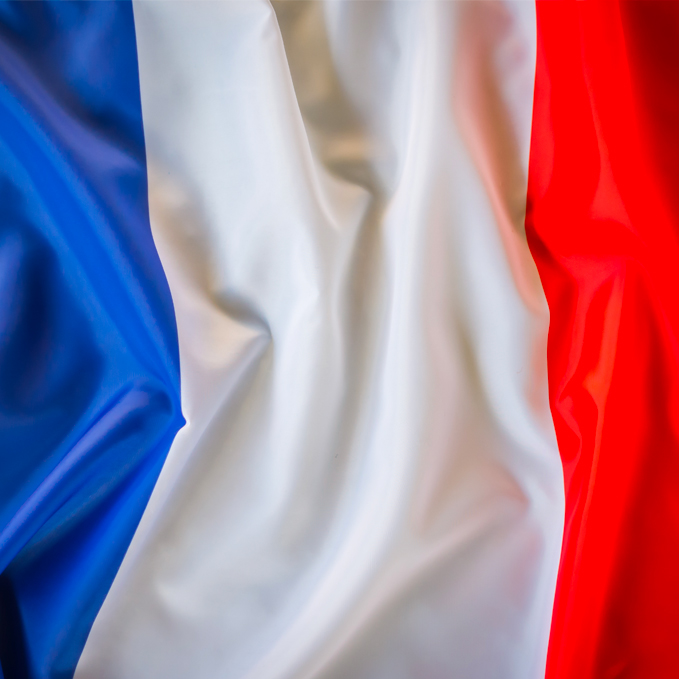 Locavore, Rose et Marius makes 90% of its creations locally in Provence. And 100% of our collections are made in France. We are very proud of our exceptional craftsmen who have a unique know-how that is passed on from generation to generation.
Magali, the creator of Rose et Marius, selected her team of artisans after spending a year travelling the roads of Provence and France (we went as far as Limoges because for us it is the most beautiful porcelain, dare we say it...in the world! And we wish to offer you the best.
WHAT IS THE LABEL DES MÉTIERS D'ART?
Through our Rose and Marius collections, we promote a unique know-how to give back its letters of nobility to beautiful objects that embellish your daily life.
The Label des Métiers d'Art is awarded to companies with a unique, recognised know-how and Made in France. Since 2017, the entire Rose et Marius team is proud to promote its know-how through our Haute Parfumerie creations.
Magali FLEURQUIN-BONNARD also obtained in June 2022 from the President of the Republic the Legion in the National Order of Merit for Rose et Marius. But our greatest rewards are your loyalty and the choice you make to offer our collections to the people you love.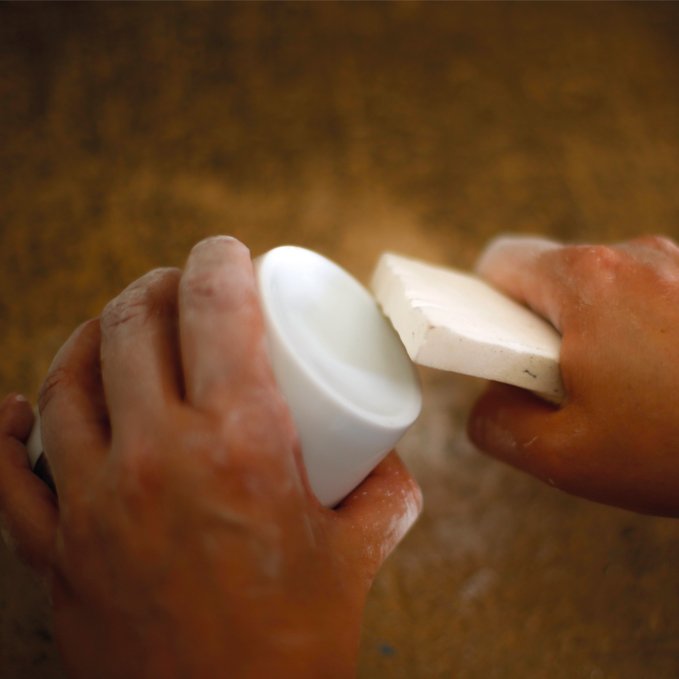 Tout savoir sur Gift Ideas for Him
What gift to give to your man? There are many opportunities to give a luxury gift to a man. Whether it is for a birthday, Christmas, Valentine's Day or simply to please him, giving a luxury gift is a very good idea. But, unfortunately, we sometimes run out of gift ideas for the man in our lives: your lover or your dad. Change a little from the eternal tie or bottle of wine, that's what we propose you! Why not find, among the collection of Rose et Marius, house of Haute Parfumerie de Provence, specialist in luxury products, the original gift that will really please him?

Offering a luxury gift to a man is not easy.

5 good reasons to choose Rose et Marius for your gifts !

1- Rose et Marius are the artisans of luxury in Provence. All our collections are handmade in France and have received the label of Artisans d'Art for the excellence of our Made in France manufacturing. We are honored to be selected by the most beautiful 5* hotels, ministries, concept stores, niche perfumeries in France and abroad and even at the Elysée Palace who recognize the concentrated excellence that we offer.

2- Rose et Marius is the commitment of local products in short circuits with the most beautiful raw materials: fine Limoges porcelain for our scented candles, real gold or platinum, raw materials from the Haute Parfumerie for our body and home perfumes. Unique and natural recipes as in the composition of our scented soaps, based on poppy oil or our perfume diffusers, without alcohol and based on organic oil. Choosing Rose et Marius: it's choosing quality and natural Made in France

3-Rose et Marius is a unique brand with an authentic history. Magali, the creator of the brand Rose et Marius, was inspired by the memories she spent in the bastide of her grandmother, Rose (who gave her name to the brand), when she was a child. She played with the multicolored cement tiles that adorned the floor of this house and it is these same tiles that now adorn all our collections. The creation of our fragrances for the body and for the home was dictated by the desire to share with you her childhood memories and those linked to the Art of living in Provence. Offer a unique, refined, exclusive and elegant gift that will surprise your man and put stars in his eyes. Moreover our gifts for him are customizable, among a large choice choose a gift that will be like him: unique

4-Rose et Marius is a committed brand. Most of our products are refillable. Why are they refillable? Because we want to limit our carbon footprint as much as possible, but also because our exceptional objects have a soul, a story, and are made with love. They are not thrown away, they can be recharged and passed on. Like our scented candles, home perfume, liquid soaps... For every 120€ spent, we plant a tree for you to reforest the calanques of Provence which have been destroyed by fires. Thank you for helping us to make our hills even more beautiful, thanks to you. These plantations are made by the children of the surrounding schools to make them aware of the long time and the preservation of our environment so beautiful and so fragile at the same time.

5- The Rose et Marius team based in Provence is at your service from Monday to Friday from 9.00 am to 5.00 pm at +33 442351488 to answer all your questions and help you choose the best gift for Him! We can also be reached at contact@roseetmarius.com almost 24/7 ;-) Our deliveries are fast. If you live in Provence, come and visit us at our store in Aix en Provence, 3 Rue Thiers. We will be delighted to serve you and make you discover our so atypical universe.
Read more
expand_more