Welcome to the world of Rose et Marius
It is above all a love story with Provence that decided Magali to create the first Haute Parfumerie brand from Provence in 2012. To share her childhood memories and her love for the Art of living in Provence. We invite you to come behind the scene to discover our authenticity, uniqueness  and to see la vie en Rose…et Marius.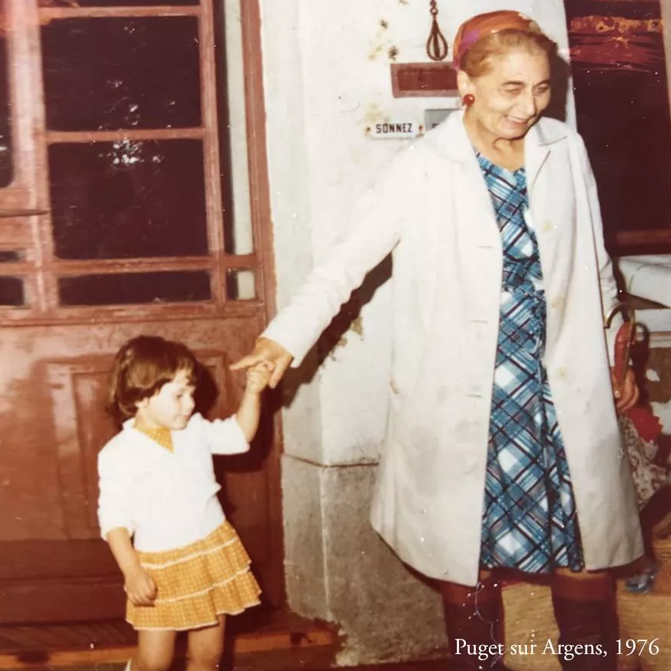 Magali was inspired by her childhood memories of her grandmother, Rose, in Provence. Each Rose et Marius olfactory creation is the testimony of a memory. A love story with Provence to sublimate the Art de Vivre. Like a Madeleine de Proust that reconnects us to ourselves, to our history, to our essence.
With Provence, its lights and colors, sublimated by the beauty of the gesture that invites us to the enchantment of the senses and invites you to rediscover the taste of wonder
To see la vie en Rose…et Marius we have created collections only handmade in France by our talented craftsmen. Awarded since 2017 with the label 'Artisans d'Art'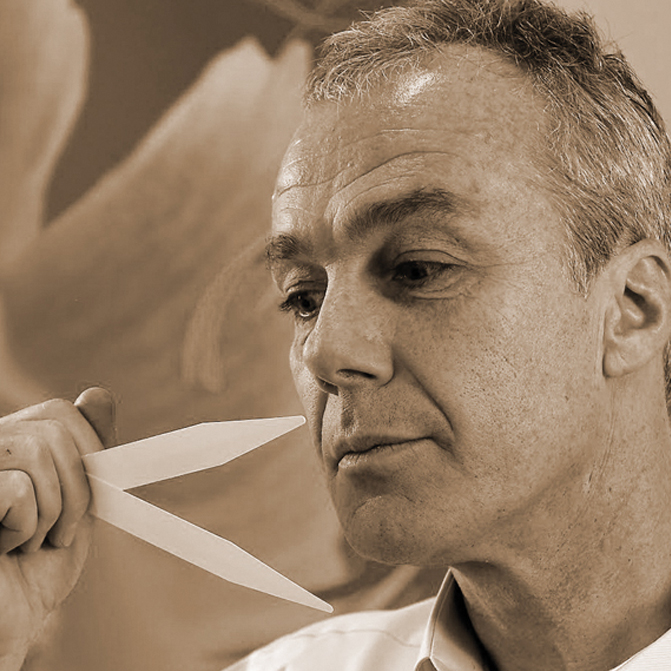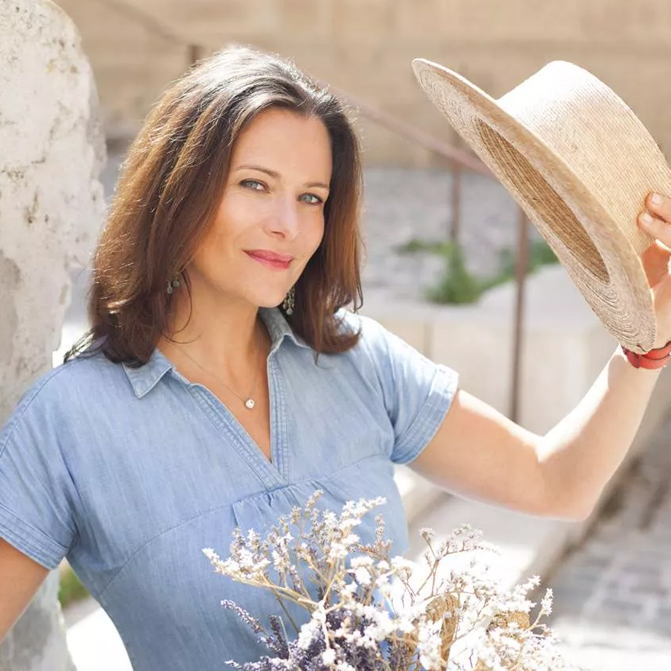 Magali Fleurquin-Bonnard, the founder of Rose et Marius has worked for 15 years in the luxury industry, notably for Piaget, Kenzo and Christian Lacroix. 
After a one-year trip around the world, she decided to share her emotions and memories of her childhood in Provence through exclusive creations from the Haute Parfumerie.
In 2012, she launched Rose et Marius, the first Haute Parfumerie brand from Provence. Since 2017 Rose et Marius has been awarded by the 'Artisans d'Art' label  for the excellence of her creations Made in France. In 2022  Emmanuel Macron awarded her the insignia of the National Order of Merit.
Rose et Marius has never ceased to seduce  with her original and refined olfactory creations which are distributed in her flagship store in Aix en Provence and  in exceptional places in France and in the world.
Magali spent all her summers in the Bastide* of her grandmother in Provence. She played on the multicolored cement tiles in's the floor of the house, was a child. These are the same tiles that are used today to sign all Rose et Marius creations. Each tiles has a history and testifies to a memory.
Discover our video
*typical old Provencal manor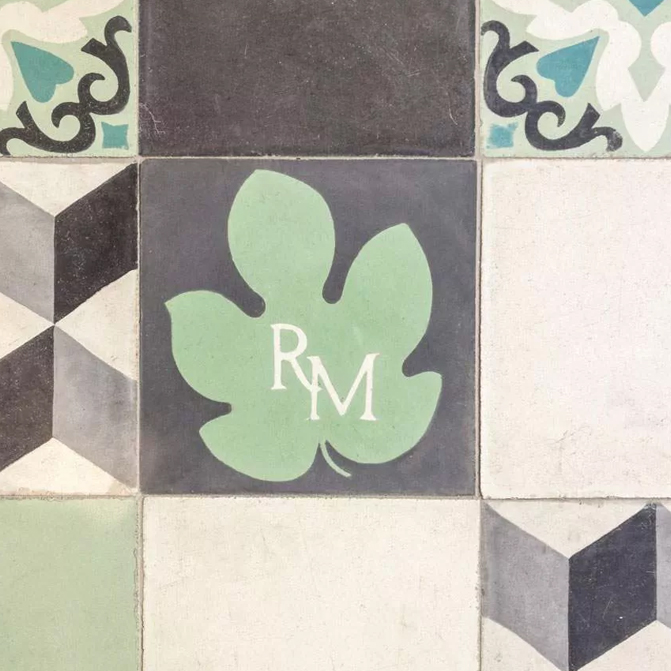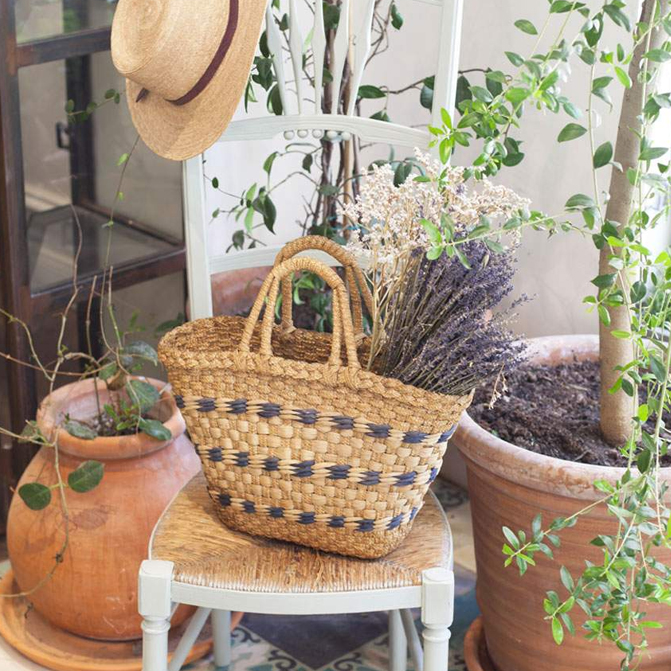 The Art of living in Provence
We are in love with Provence!
This region in the south of France is the source of inspiration for Rose et Marius. Its smells, its colors, its Art of living simple and rich at the same time. This is what we share with you. A true concentrate of excellence from this region, our collections made with love in Provence will take you on an exceptional olfactory journey through the South of France.
Sometimes a simple childhood memory is sufficient to model a life – a memory buried deep in the heart, like an indelible mark which ends up shaping a destiny. The destiny of Magali Fleurquin-Bonnard is tied to certain scents. Those that greeted her arrival in Provence, reminiscent of delightful strolls at dusk when the hills exhale the earth's vapours.
A singular and authentic story which she shares through exceptional perfumes. Perfumed objects decorated with patterns inspired by the cement floor tiles that decorated the family home where she used to play as a child, conceived as modern day jewels to make your daily life more beautiful.