Since 2012 we have been committed to offering you the best, nothing but the best of Provence! Discover the commitments that drive us every day.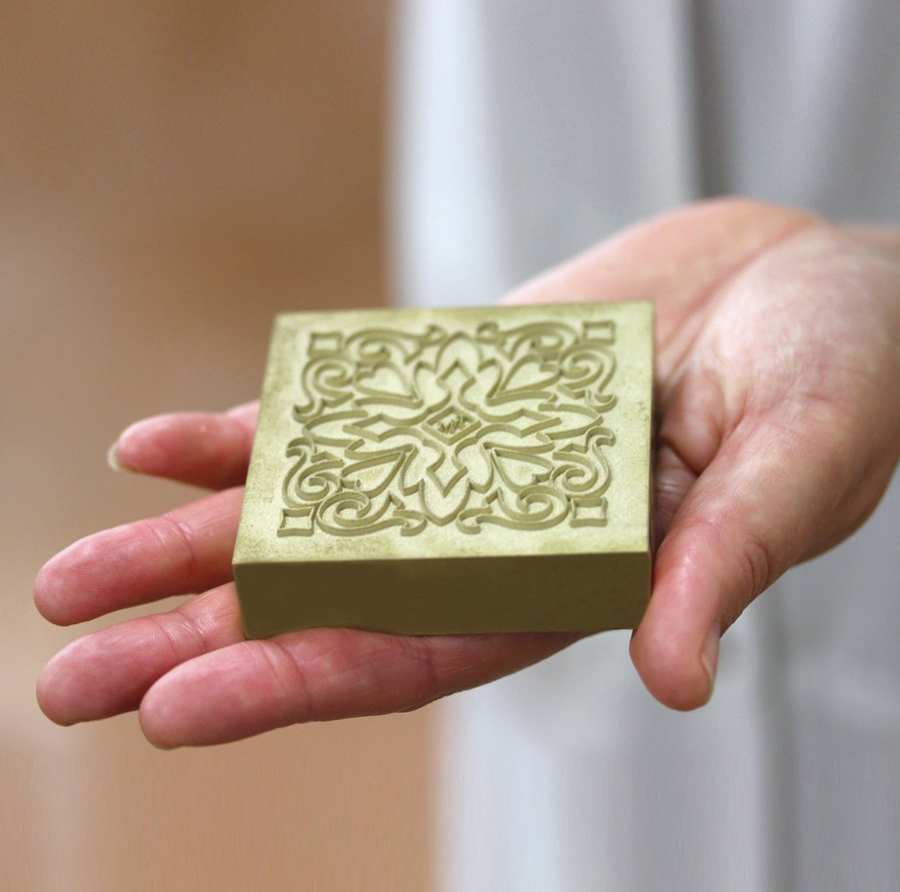 LOCAL AND ARTISANAL PRODUCTION
Locavore, Rose et Marius makes 90% of its creations locally in Provence. All our collections are made in France.
We are very proud of our exceptional craftsmen who have a unique know-how that is passed on from generation to generation. Magali Fleurquin-Bonnard selected her team of artisans after spending a year travelling the roads of Provence and France (we went as far as Limoges because for us it is the most beautiful porcelain, dare we say it...in the world! And we wish to offer you the best).
We are very happy to have received the precious label of Artisans d'Art which rewards the quality of our handmade collections.
At the origin of our creations, the ambition to offer you the best natural raw materials. Whether it be for the creation of our perfumes from the Haute Parfumerie de Provence or for our formulations. 
So that you can live a unique and unforgettable experience. Our perfumed soaps are created with poppy oil so that the foam is smooth and your skin is soft and silky after use. 
Our diffusers are alcohol free and made exclusively of organic oils. All our candles have a wax composition that varies according to the perfume we use, so that the diffusion of the fragrance is optimal in the air... We choose with extreme care and attention the raw materials that go into the composition of our collections. And of course, no tests are carried out on animals.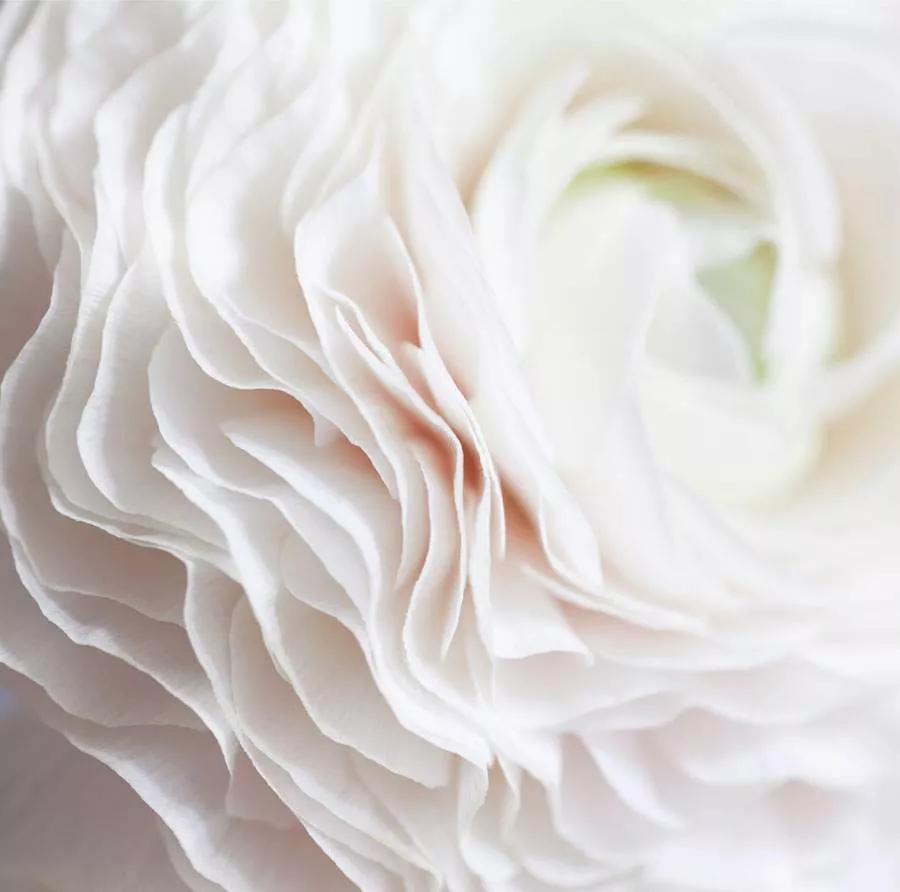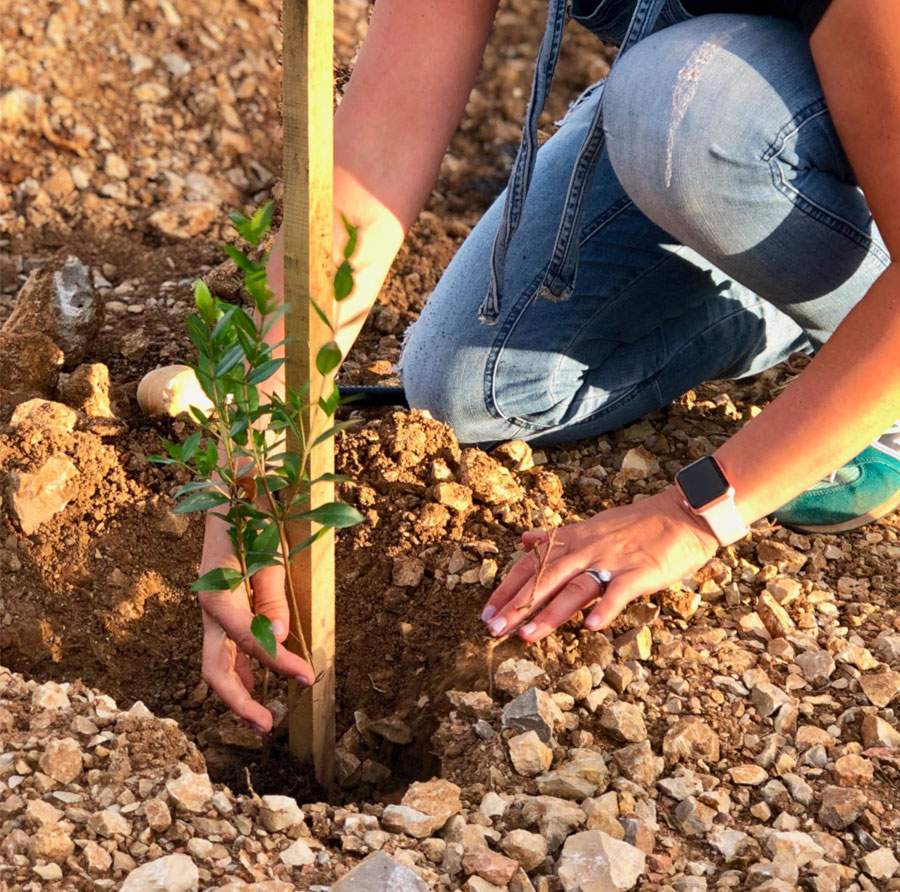 Our commitment to ecology does not respond to fashion. It is deeply rooted in our DNA. This is why we have designed the Rose et Marius collections so that most of them are refillable (candles, liquid soaps, etc.). 
In order to reuse containers and limit plastic. In our shop in Aix en Provence, you are welcome to come and refill your liquid soaps at the bar. We have also decided to commit to planting trees to reforest the calanques of Provence to improve diversity and prevent fires. 
We are planting adapted species that are resistant to fire and that feed the local fauna. For each order over 120€ we plant a tree for you, in the commune of Ensues la Redonne in the Bouches du Rhône.
Limited editions and customisation
Because you are unique, we create collections that look like you.
We offer numbered and limited edition collections.
Our gold or platinum vases are created in small series and are numbered.
Our fine Limoges porcelain tumblers, enhanced with platinum or real gold, which serve as containers for our scented candles, are also available in limited editions.
For your gifts to be personalised and unique: our workshop engraves your soaps, solid perfume boxes and 30ml perfume bottles.
On request, we can attach a handwritten note to your gifts that we will write for you.  
The Rose et Marius team is at your service, do not hesitate to contact us for any request: contact@roseetmarius.com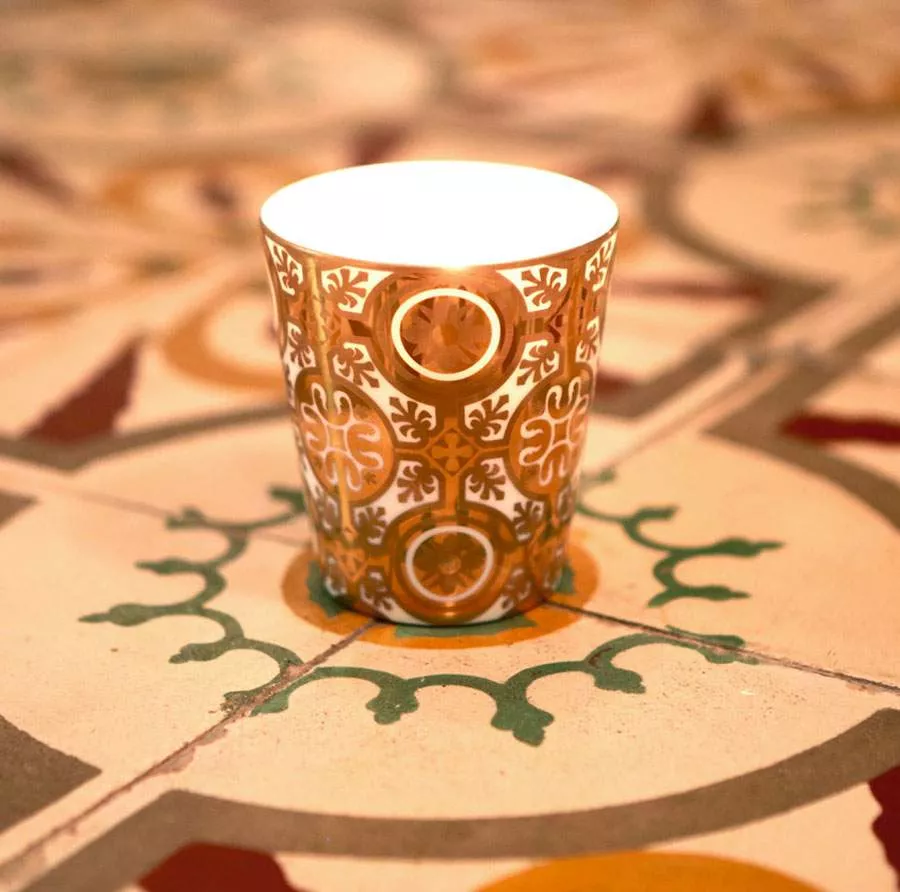 "I discovered the shop by chance while walking around. My children are called Rose and Marius, so it was only natural for me to go in. It was obvious, I was won over."
"Beautiful products, a real universe mixed with old Provence and modernity. The whole family is a fan of La Feuille de Figuier soap, from mother to son."
"A boutique where the Art of Perfume is represented in every conceivable subtlety. Rose et Marius, a high idea of what Perfume is in everyday life."
"Very nice shop, great welcome from start to finish, presentation of products, engraving on soap, very professional saleswoman. Quality products that smell great, lots of gift ideas. Top shop in Aix."
"Advice, kindness, professionalism of the saleswomen. The fragrances are exceptional."
"Subtle, refined fragrance that lasts over time."