Find your favourite Eau de Parfum "Siesta in a sunlit home" infused into wax. A candle poured into a bisque porcelain vase from Limoges decorated with an iconic Rose et Marius cement tile motif.

Exclusive Rose et Marius perfume distilled in Grasse, the capital of high perfumery.
200grs.
Around 60 hours of burning.
Made in France by our talented craftsmen!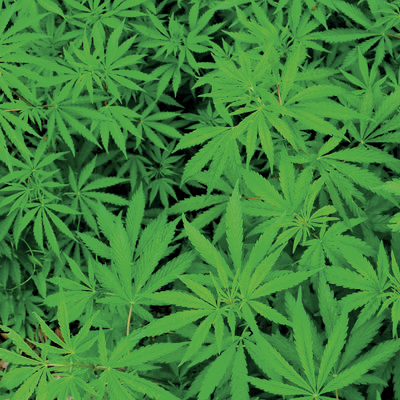 NOTES DE TÊTE :
Cannabis - Fennel - Lemon of Italy - Basil - Green Mandarin of Sicily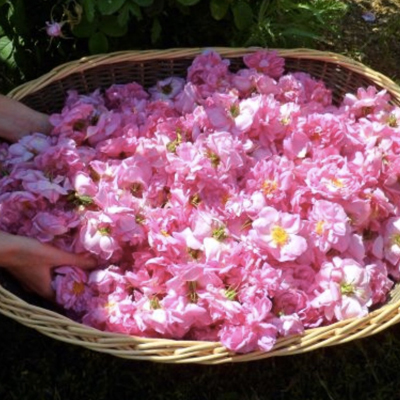 NOTES DE COEUR :
Roses - Jasmine Absolute - Violet - Apple - Melon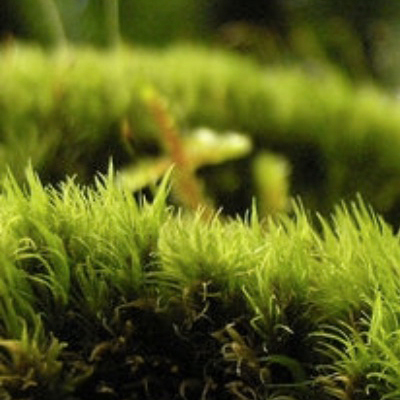 NOTES DE FOND :
Oak moss - Sandalwood - White musk
"Discover this exceptional candle. She tells a moment of life in Provence. Our master perfumer from Grasse invites you to live the experience of living in Provence. This fragrance "Siesta in a sunlit home" is poured into a luxurious pocelain tumbler, associated with one of our iconic cement tiles."
"Haute Parfumerie" from Grasse