Find your favourite Eau de Parfum "A mid-summer's night under the fig tree" infused into wax. A candle poured into a bisque porcelain vase from Limoges decorated with an iconic Rose et Marius cement tile motif.

Exclusive Rose et Marius perfume distilled in Grasse, the capital of high perfumery.
200grs.
Around 60 hours of burning.
Made in France by our talented craftsmen!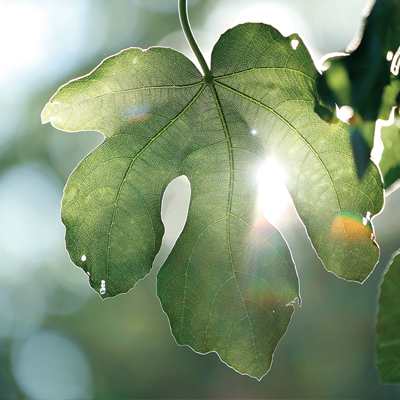 NOTES DE TÊTE :
Fig leaves - Lemon of Italy - Mandarin - Lily of the valley - Hyacinth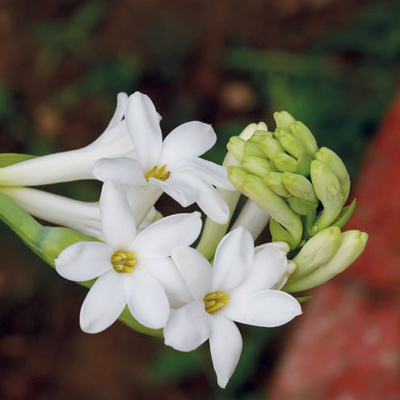 NOTES DE COEUR :
Tuberose absolute - Plum - Peach - Rose absolute - Patchouli of Indonesia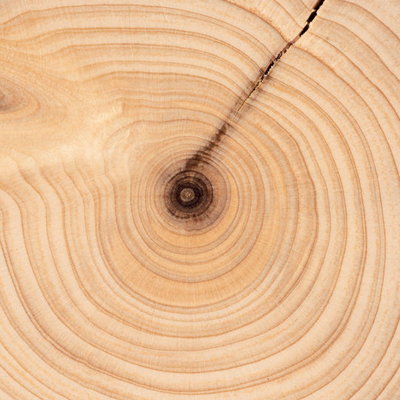 NOTES DE FOND :
Sandalwood - White musk
"The founder of Rose et Marius spent all her summers in her grandmother's country mansion in Provence.
She cherishes memories of those nights when, stretched out under the fig tree, she would breathe in the distinctive fragrance of the leaves and fruity that the summer's heat had turned to gold.
A ''Proust's madeleine'' of her own, which inspired the green and sunny notes of this unique perfume."
"Haute Parfumerie" from Grasse