Scented "

corsican landscape

" candle refill for Rose et Marius tumbler
.
Exclusive Rose et Marius perfume distilled in Grasse, the capital of high perfumery.
200grs. around 60 hours of burning.
Made in Provence by our talented craftsmen!
Instructions of use: remove the silicone container and place your candle refill in your Rose et Marius porcelain tumbler.
WARNING ! This candle refill should never be burned in its silicone container which is flammable.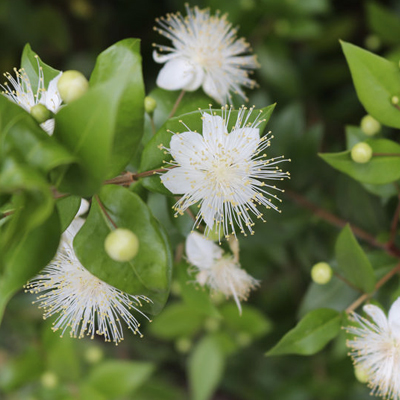 NOTES DE TÊTE :
Myrtle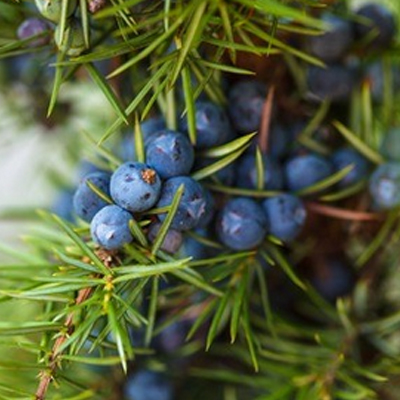 NOTES DE COEUR :
Juniper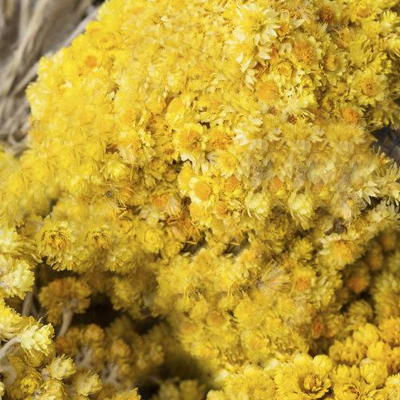 NOTES DE FOND :
Immortal flowers
"The island of Corsica is only a few nautical miles from Provence; it is an extremely popular holiday destination for the inhabitants of Provence. Our desire is to share with you the aroma of the berries that grow in the Corsican heathlands, filling the "Isle of Beauty's" air so intensely with the scents of myrtle and juniper."
''Haute Parfumerie'' from Grasse
Ingredients : végétale et minérale/ Bees, plant & mineral wax - Parfum / perfume - Eucalyptol, Hydroxyisohexyl 3-cyclohexene carboxaldehyde,Ethoxymethoxy cyclododecane, 10-Undecenal, Methyl-3,4-methylene-dioxyhydrocinnamaldehyde , Citronellol, Octahydro-tetramethyl-2-naphthalenylethanone (OTNE), Hexyl cinnamal, Butylphenyl methylpropional,alpha-Pinene,Citral,beta-Pinene, 2-Methylundecanal,Limonene,2,4-Dimethyl-3-cyclohexen-1-carboxaldehyde.