Room spray with an exceptional concentration (20%) of exclusive Rose et Marius perfume, fresh mint scent.
Exclusive Rose et Marius perfume distilled in Grasse, the capital of high perfumery.
100ml.
Made with love in Provence by our talented craftsmen!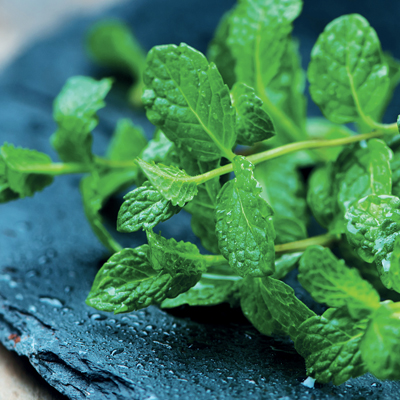 HEAD NOTES :
Wild mint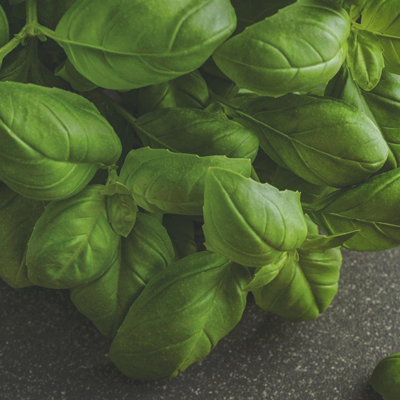 HEART NOTES :
Basil and Pepper mint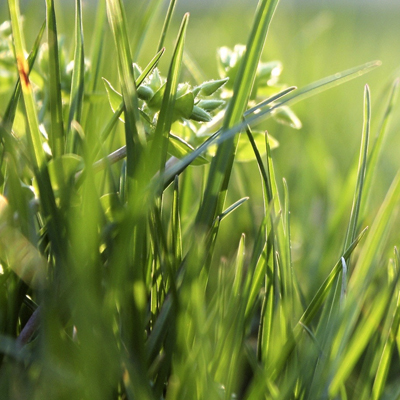 BASE NOTES :
Cut grass
"Imagine that you are walking barefoot through the garden of a manor house in Provence...
Scents of wild mint, basil, and freshly cut grass fill the air with their fresh notes. Share this soothing and refreshing moment of life."

"Haute Parfumerie" from Grasse
INGREDIENTS : Ethyl alcohol, Carvone, d-limonene, Linalool, Menthone (trans-p-Menthan-3-one), Eucalyptol, 2,4-Dimethyl-3-cyclohexen-1-carboxaldehyde, beta-Pinene.