Room spray with an exceptional concentration (20%) of exclusive Rose et Marius perfume, St. Tropez scent.
Exclusive Rose et Marius perfume distilled in Grasse, the capital of high perfumery.
100ml.
Made with love in Provence by our talented craftsmen!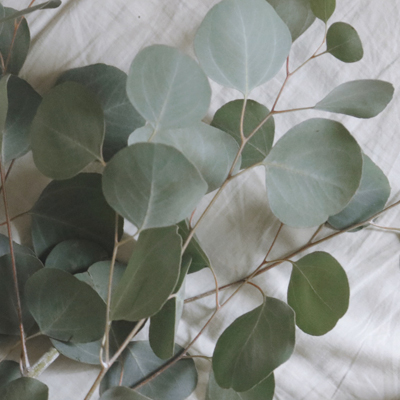 HEAD NOTES :
Eucalyptus - Immortal flowers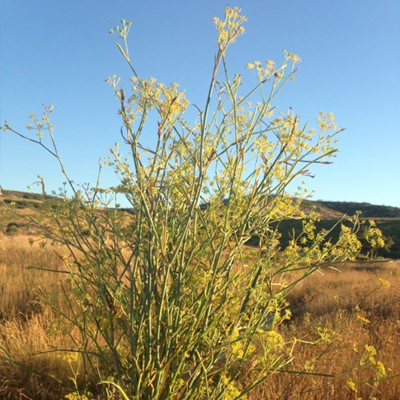 HEART NOTES :
Wild fennel flowers - Monoi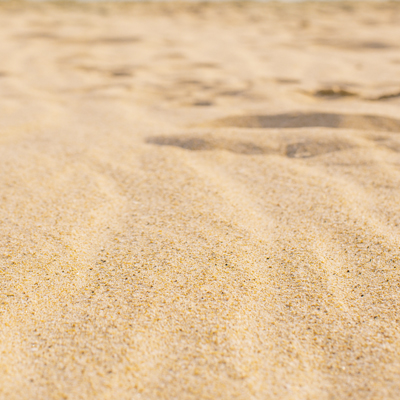 BASE NOTES :
Sand
"Rose et Marius's creator lives in a charming village on the shores of the Mediterranean. The fragrance of the Mediterranean Sea is part of her daily life and she wanted to share with you these instants of life composed of sea spray, the fragrance of the eucalyptus and wild fennel and immortal flowers."
"Haute Parfumerie" from Grasse
INGREDIENTS : Ethyl alcohol, Octahydro-tetramethyl-2-naphthalenylethanone, d-limonene, Cyclopentadecanolide, Benzyl salicylate, alpha-Pinene, Hexyl cinnamal, Methyl-3,4-methylenedioxyhydrocinnamaldehyde, 7-hydroxycitronellal, trans-Anethole, Linalool, Butylphenyl methylpropional