Rosé wine extract the home with an exceptionnal concentration of exclusive Rose et Marius perfume (20%), supplied with 7 sticks.
Exclusive perfume distilled in Grasse, the capital of "Haute Parfumerie".
Organic oil, alcohol free.
200ml.
Hand-made with love in Provence by talented craftsmen!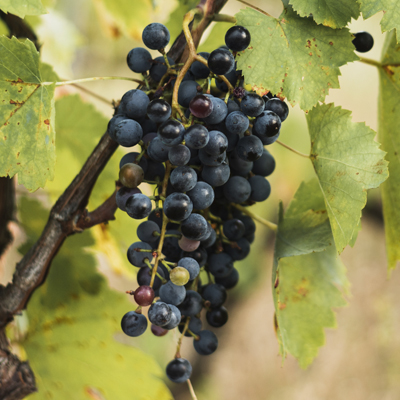 NOTES DE TÊTE :
Grape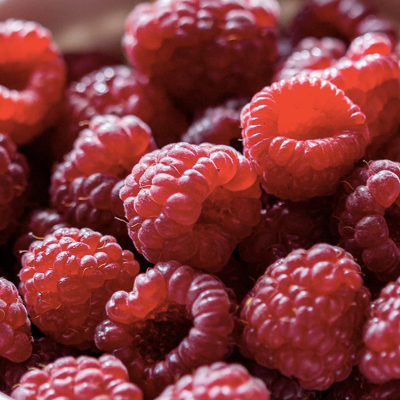 NOTES DE COEUR :
Raspberry - Blackcurrant - Elderberries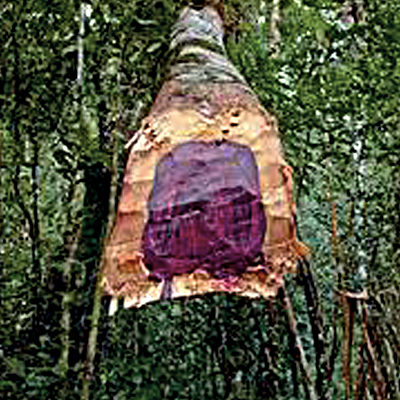 NOTES DE FOND :
Precious wood
"There is a custom in Provence, that as soon as we begin to feel the warmth of the sun, we share a glass of Provencal rosé wine. And with this exclusive fragrance we invite you to share this convivial moment. This creation is inspired by a famous Château in Saint-Tropez with its fragrant bouquet of red fruits. Hurry now and discover the enchanting notes of our best-seller."
"Haute Parfumerie" from Grasse
INGREDIENTS : cinnamal, 7-hydroxycitronellal, Linalool, Citronellol, 1-(2,2,6-Trimethylcyclohexyl)-3-hexanol, d-limonene.