New - The 'Basking in the sun with Marius' eau de parfum is now available as a scented candle.

Discover this addictive fragrance for an exceptional olfactory journey.

This candle is designed to share delicious scents with peppery notes deliciously mixed with the freshness of frangipani and vetyver, in your interior.
Exclusive fragrance from Haute Parfumerie de Provence.
200 grs. about 60 hours of burning.
Discover the manufacture of our artisanal candles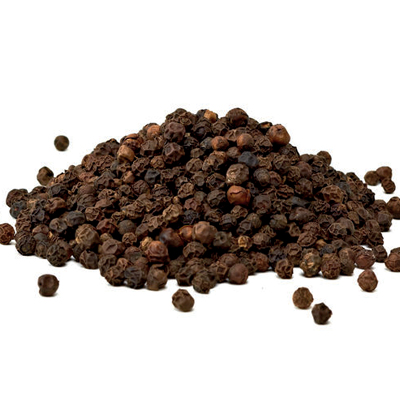 NOTES DE TÊTE :
Peppers from India - Clary sage from Provence - Pink berries from Brazil - Bigarade - Cinnamon - Nutmeg from Indonesia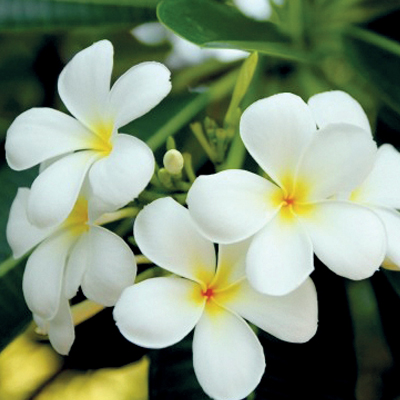 NOTES DE COEUR :
Frangipanier - Cardamom of Guatemala - Violet - Jasmine Absolute - Rose Essence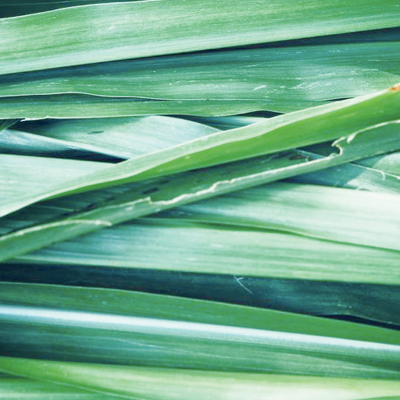 NOTES DE FOND :
Java vetiver - Tonka bean - Cedar wood
"Stretched out in the shade of the olive trees, a straw hat hiding his face. As the hills exhale their earthy fragrance, hiding his face. As the hills exhale their earthy fragrance, filling the hot humid air with their spicy notes.
This radiant candle captures the essence of happy summer days in Provence."
"Haute Parfumerie" from Grasse
Ingredients : Mineral and plant wax - Perfume - Octahydro-tetramethyl-2-naphthalenylethanone, d-limonene, Linalyl acetate, 6,7-Dihydro- 1,1,2,3,3-pentamethyl-4(5H)-indanone, Hexyl cinnamal, Linalool, Citronellol, Nerolidol, alpha-Pinene, Coumarin, beta-Pinene, 3-p-cumenyl-2-methylpropionaldehyde, Vetiveryl acetate, 2,4-Dimethyl-3-cyclohexen-1-carboxaldehyde, 1-(2,2,6-Trimethylcyclohexyl)-3-hexanol, Hexyl salicylate, Acetyl cedrene, Cinnamal. May produce an allergic reaction.