A wonderful gift idea!
Precious box including 1 interior spray with fig tree & a perfume tile presented in an embroidered pouch.
The Rose et Marius interior fragrance, from the Haute Perfumery of Grasse. It has an exceptional concentration of 20% of perfume which will leave a scented trail in your interior. Its composition will allow you to also spray your cushions, curtains ...
The scented tile is engraved with our iconic cement tile pattern. It is made with love by our craftsmen in Limoges. Its raw material allows you to diffuse your perfume for weeks. To do this, spray the interior scent 3 times on the tile then hang it in your closet, cupboard or even car. And go on an exceptional olfactory journey in Provence.
Presented in an elegant box that takes the motif of cement tiles enhanced with hot silver, from the floor of Rose et Marius's emblematic boutique in Aix en Provence. Made in France.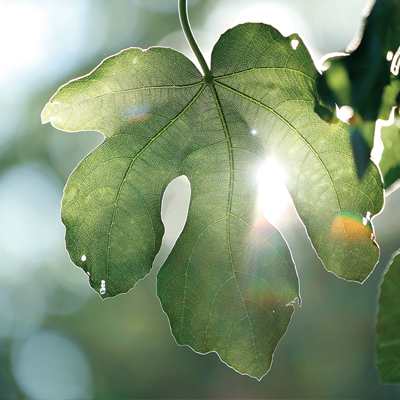 NOTES DE TÊTE :
Green fig leaves from Provence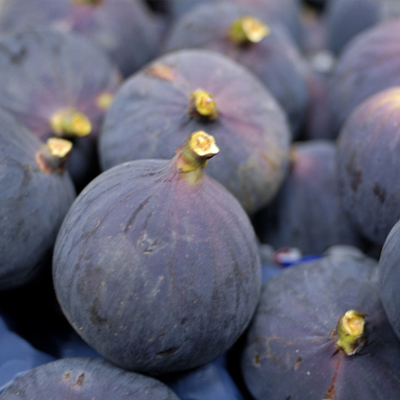 NOTES DE COEUR :
Fresh fig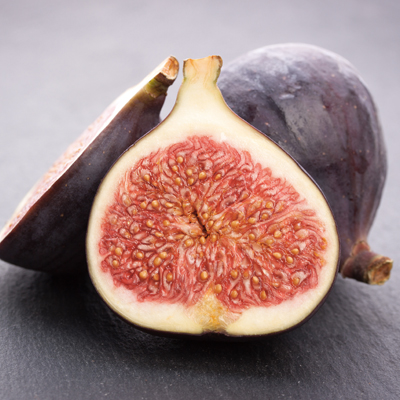 NOTES DE FOND :
Fig pulp
"As a child, the creator of Rose et Marius spent all her summers in her grandmother's country home in Provence. She remembers the siestas under the hundred-year old fig tree and that distinctive smell of the fig tree leaves. Come and lie down under the fig tree, for an incomparably perfumed nap!"

"Haute Parfumerie" from Grasse
INGREDIENTS : Ethyl alcohol, Octahydro-tetramethyl-2-naphthalenylethanone, 3-p-cumenyl-2-methylpropionaldehyde, Coumarin, 2,4-Dimethyl-3-cyclohexen-1-carboxaldehyde.