Find your favourite Eau de Parfum "Lunch under the arbour" infused into wax. A candle poured into a bisque porcelain vase from Limoges decorated with an iconic Rose et Marius cement tile motif.


NOBLE MATERIALS: Comoros Ylang Ylang, Heart of Patchouly from Indonesia, Brazilian Rose Berry, Indian Sandalwood, White cedar wood from United States of America…
Exclusive perfume distilled in Grasse, the capital of Haute Parfumerie.
200grs.
Around 60 hours of burning.
Made in France by our talented craftsmen!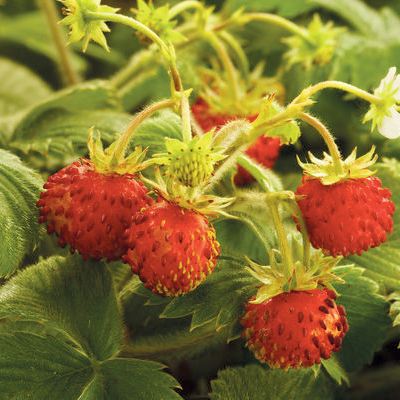 NOTES DE TÊTE :
Wild strawberry - Bergamot - Lemon of Italy - Pink berries of Brazil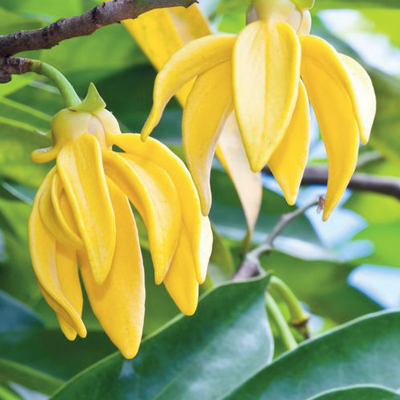 NOTES DE COEUR :
Ylang Ylang des Comores - Patchouli Heart from Indonesia - Jasmine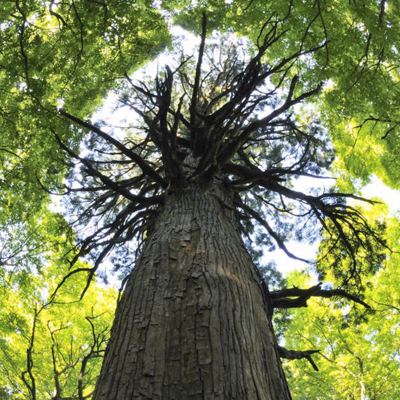 NOTES DE FOND :
White cedar wood from United States of America- White musk - East sandalwood
"Bursts of laughter, the chinking of glasses raised in a toast, and children chasing each other through the garden. It's time to share a lunch under Rose et Marius's arbour, with the joyful simplicity of blissful sunny days in Provence."
"Haute Parfumerie" from Grasse

Ingredients : Mineral and plant wax - Perfume - Octahydro-tetramethyl-2-naphthalenylethanone, Hexyl cinnamal, 7-hydroxycitronellal, Linalool, Linalyl acetate, Citronellol, 1-(2,2,6-Trimethylcyclohexyl)-3-hexanol, d-limonene, Nopyl acetate.