Room spray with an exceptional concentration (20%) of exclusive Rose et Marius perfume, rosé wine scent.
Exclusive Rose et Marius perfume distilled in Grasse, the capital of high perfumery.
100ml.
Made with love in Provence by our talented craftsmen!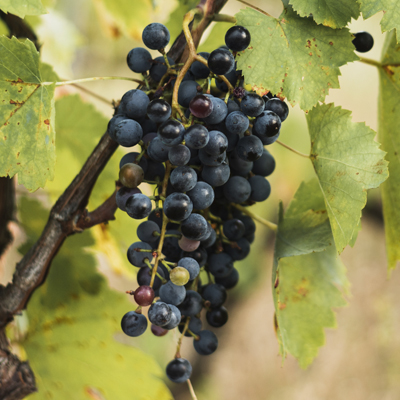 HEAD NOTES :
Grape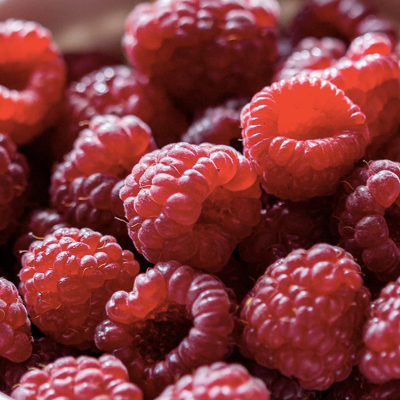 HEART NOTES :
Raspberry - Blackcurrant - Elderberries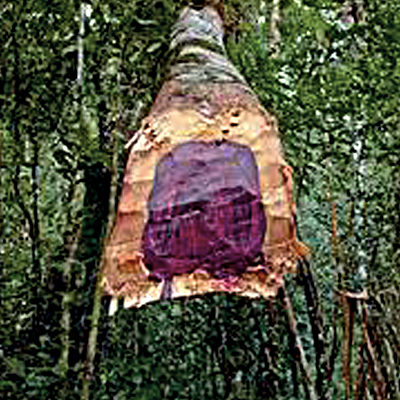 BASE NOTES :
Precious wood
"There is a custom in Provence, that as soon as we begin to feel the warmth of the sun, we share a glass of Provencal rosé wine with our friends. And with this exclusive fragrance we invite you to share this convivial moment. This creation is inspired by a famous Château in Saint-Tropez with its fragrant bouquet of red fruits. Hurry now and discover the enchanting notes of our best-seller."

"Haute Parfumerie" from Grasse
INGREDIENTS : Ethyl alcohol, Octahydro-tetramethyl-2-naphthalenylethanone, Hexyl cinnamal, 7- hydroxycitronellal, Linalool, Citronellol, 1-(2,2,6-Trimethylcyclohexyl)-3-hexanol, d-limonene.