By

category

Also find these products by families
Out-of-Stock
Showing 25-28 of 28 item(s)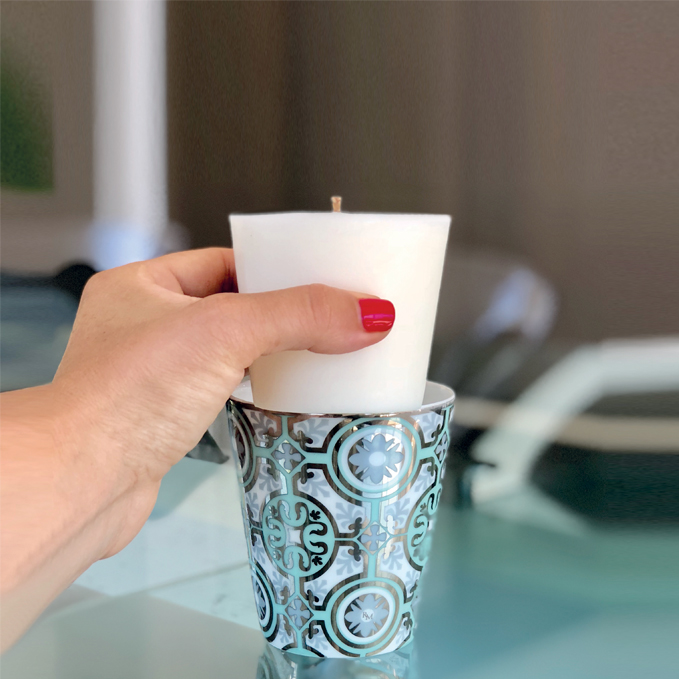 HOW TO RECHARGE YOUR CANDLE
Do you like to scent your home with scented candles? So do we! That's why we invented a unique candle refill concept over 10 years ago.
Once your Rose et Marius scented candle is finished, remove the wick on the metal disc when the candle is cold. Then put your container in the dishwasher and refill it endlessly with one of our 27 scented candle refills.
Our candle refills exist to avoid waste and encourage reuse! To refill your candle, simply remove the plastic cover which is compostable, then place the scented wax in your Rose et Marius candle jar.
WHY DO ROSE AND MARIUS SCENTED CANDLES GIVE OFF THEIR SCENT SO WELL?
As a true expert in scented candles, we do our utmost to ensure that the formulation of our products and the origin of our exceptional raw materials are of the highest quality.
All our scented candles are based on vegetable, beeswax and mineral waxes. For each fragrance we make a customised assembly.
This is to guarantee an optimal diffusion of the fragrance in the air, without any additives or booster, which are toxic for the health and too often used in the scented candles.