Scented "

13 Christmas desserts

" candle refill for Rose et Marius tumbler
.
Exclusive Rose et Marius perfume distilled in Grasse, the capital of high perfumery.
200grs. around 60 hours of burning.
Made in Provence by our talented craftsmen!
Instructions of use: remove the silicone container and place your candle refill in your Rose et Marius porcelain tumbler.
WARNING ! This candle refill should never be burned in its silicone container which is flammable.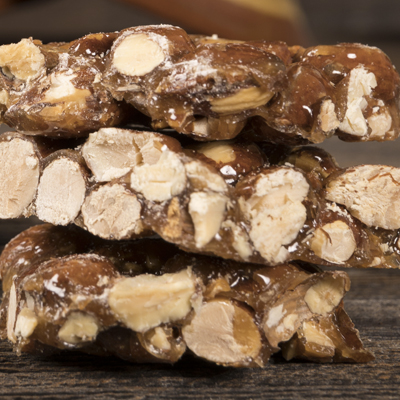 NOTES DE TÊTE :
Dark and white nougat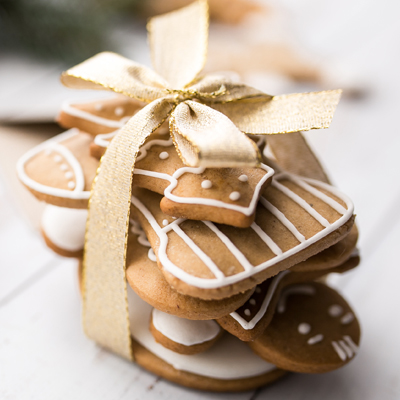 NOTES DE COEUR :
Spice bread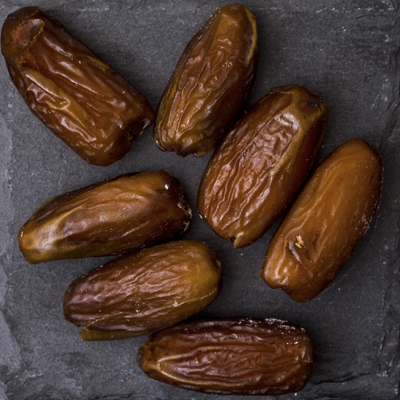 NOTES DE FOND :
Dates and dried figs
"In Provence, 13 desserts are served for the Christmas meal, in reminder of the number of guests at the Last Supper where Jesus shared his meal with his 12 apostles before being arrested.
The composition of the 13 desserts in Provence varies from one town or village to another and our desire was to pay tribute to this regional tradition by inviting you, through the fragrances of this perfume, to enjoy a typically Provençal Christmas meal."
''Haute Parfumerie'' from Grasse