Fig trees extract refill for home fragrance diffuseur with an exceptionnal concentration of exclusive Rose et Marius perfume (20%), supplied with 7 sticks.
Exclusive perfume distilled in Grasse, the capital of "Haute Parfumerie".
Organic oil, alcohol free.
200ml.
Hand-made with love in Provence by talented craftsmen!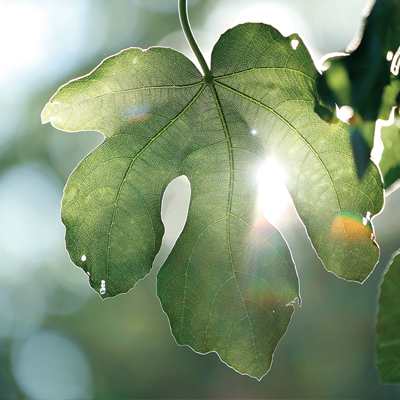 NOTES DE TÊTE :
Green fig leaves from Provence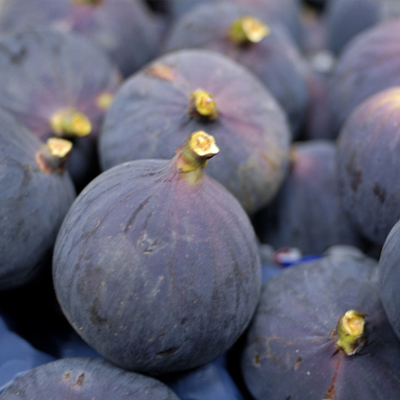 NOTES DE COEUR :
Fresh fig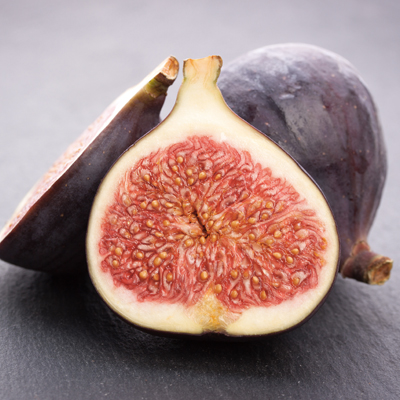 NOTES DE FOND :
Fig pulp
"The creator of Rose et Marius spent all her summers in her grandmother's manor house in Provence. She remembers the siestas under the fig tree and that distinctive scent of the fig tree leaves. Come and lie down under the fig tree, for an incomparably perfumed nap!"
"Haute Parfumerie" from Grasse