By

category

Also find these products by families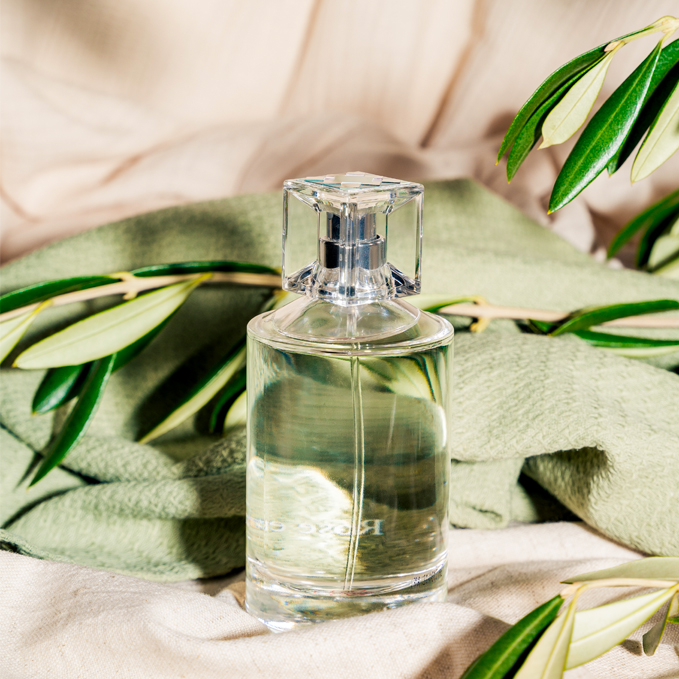 Perfuming your home has become an essential gesture, a real addiction for some people as it increases the feeling of well-being. Rose et Marius is an expert in olfactory signatures with its perfume accessories.
We accompany 5* hotels, starred restaurants and exceptional places with our room spray. It's up to you to choose the fragrance signature you want for your home sweet home!
Rose & Marius Home Fragrance Sprays have an exceptional concentration of 20% perfume extract. Created and produced by our Master Perfumer in Grasse, using the finest raw materials from the Haute-Parfumerie Available in 8 chic and refined fragrances, and always 100% Made in France!
INSTRUCTIONS FOR USE OF YOUR INDOOR SPRAY
For your home fragrance to be effective, hold the bottle up to the ceiling or spray on fabrics such as curtains or cushions (be sure to stand about 30 centimetres away). As it is alcohol-based, there is no risk of staining. With an exceptional concentration of 20% of perfume, it is very effective to envelop in a few gestures the atmosphere of your favorite perfume, to welcome your guests with a unique perfumed note to your image.
A single touch creates a delicate, vaporous veil, while several sprays in different parts of the room add strength.