Scented "lavender" candle refill for Rose et Marius tumbler
.
Exclusive Rose et Marius perfume distilled in Grasse, the capital of high perfumery.
200grs. around 60 hours of burning.
Made in Provence by our talented craftsmen!
Instructions of use: remove the silicone container and place your candle refill in your Rose et Marius porcelain tumbler.
WARNING ! This candle refill should never be burned in its silicone container which is flammable.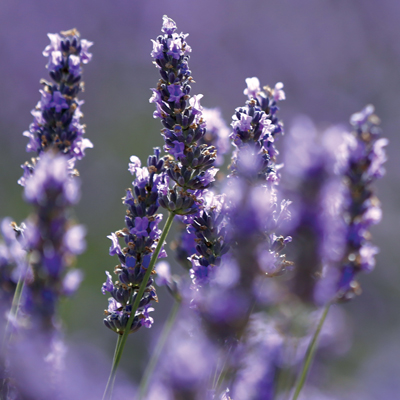 NOTES DE TÊTE :
Extra blue lavender flowers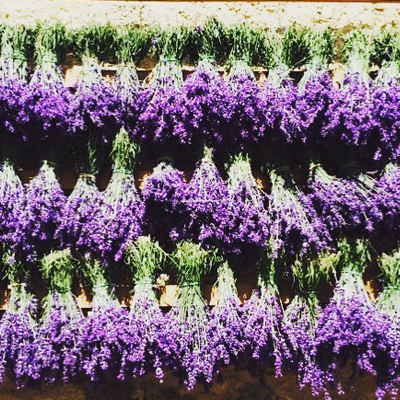 NOTES DE COEUR :
Lavender stem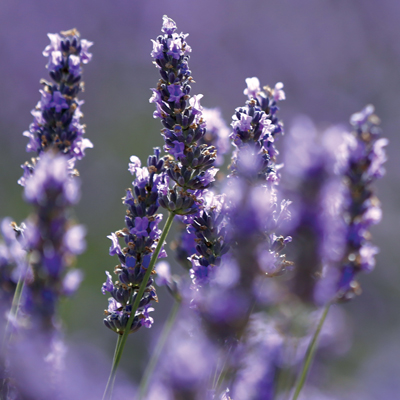 NOTES DE FOND :
Only lavender!
"Imagine yourself in the centre of a field of lavender in the Alpilles where these delicate violet flowers colour the hills in summer. Pick a few flowers, rub them between your hands and then breathe in their delicate fragrance. It is this simple yet magical moment that we have faithfully reproduced in this exceptional fragrance."
''Haute Parfumerie'' from Grasse
Ingredients : végétale et minérale/ Bees, plant & mineral wax - Parfum / perfume - 1-Octen-3-yl acetate, Limonene, Coumarin, Eucalyptol.