Scented "plane tree" candle refill for Rose et Marius tumbler
.
Exclusive Rose et Marius perfume distilled in Grasse, the capital of high perfumery.
200grs. around 60 hours of burning.
Made in Provence by our talented craftsmen!
Instructions of use: remove the silicone container and place your candle refill in your Rose et Marius porcelain tumbler.
WARNING ! This candle refill should never be burned in its silicone container which is flammable.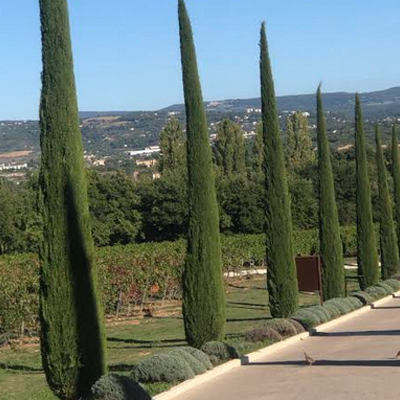 NOTES DE TÊTE :
Cypress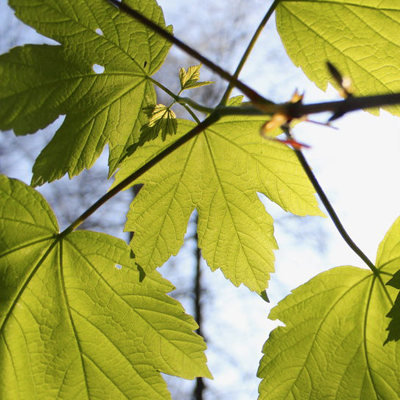 NOTES DE COEUR :
Plane trees leaves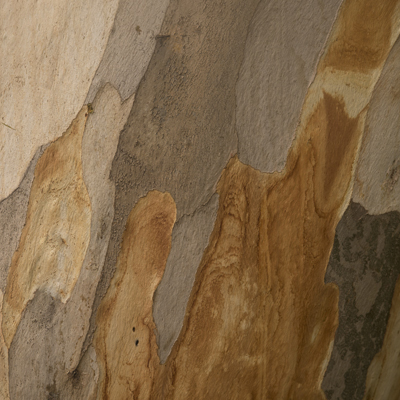 NOTES DE FOND :
Plane trees bark
"It's summer in Provence. The air is filled with wafts of a delicate scent, emanating from the centennial plane trees that line our roads and villages. We have captured this fragrance that is so characteristic of Provence and have instilled it into this scented candle that will fill your home with an atmosphere of elegance and sophistication."
''Haute Parfumerie'' from Grasse