Room spray with an exceptional concentration (20%) of exclusive Rose et Marius perfume, Madeleine scent.
Exclusive Rose et Marius perfume distilled in Grasse, the capital of high perfumery.
100ml.
Made with love in Provence by our talented craftsmen!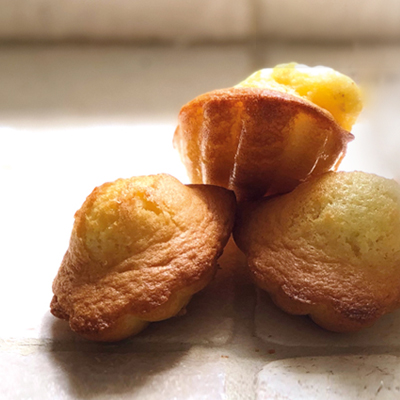 NOTES DE TÊTE :
Madeleine
brioche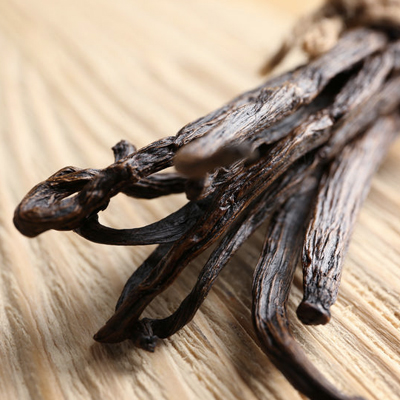 NOTES DE COEUR :
Vanillla from Madagscar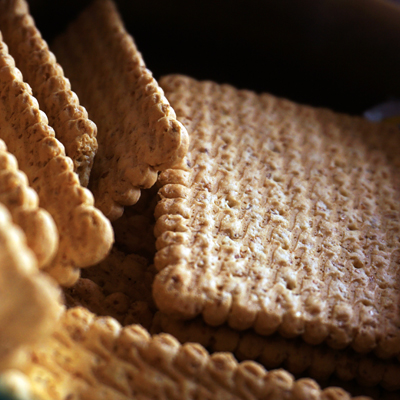 NOTES DE FOND :
Buttery notes
"Once upon a time ... there was a smell of childhood. Those who perfumed the kitchen with madeleines in the oven. Which perfumed the air with buttery and sweet gourmet notes. A candle with comforting, sweet and sweet notes that immerses us in the sweetness and carefree nature of childhood."
''Haute Parfumerie'' from Grasse