Orange blossom extract the home with an exceptionnal concentration of exclusive Rose et Marius perfume (20%), supplied with 7 sticks.
Exclusive perfume distilled in Grasse, the capital of "Haute Parfumerie".
Organic oil, alcohol free.

For an optimal diffusion, we suggest that the perfume diffuser is placed in the center of the room. Indeed, each time someone passes by, the air circulates and the perfume diffuses.
For larger spaces, we recommend using two diffusers, placed on either side of the room you wish to scent.

Please note that the diffuser should not be placed near on electrical appliances or over heat sources.

For a good diffusion of the perfume, we recommend:

Room from 5 to 25m²* 1 or 2 bottles of 200 ml
Room from 25 to 50m²* 2 or 3 bottles of 200 ml or bottle or 2500ml

*the recommended choice is calculated for a ceiling height lower than 3m
200ml.
Hand-made with love in Provence by talented craftsmen!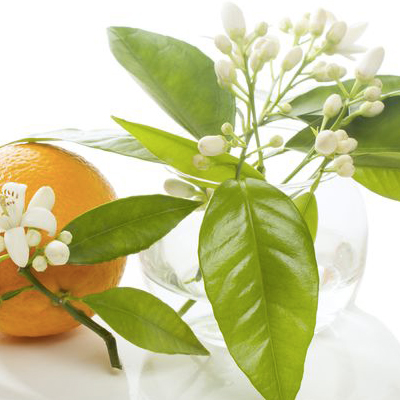 NOTES DE TÊTE :
Orange blossom water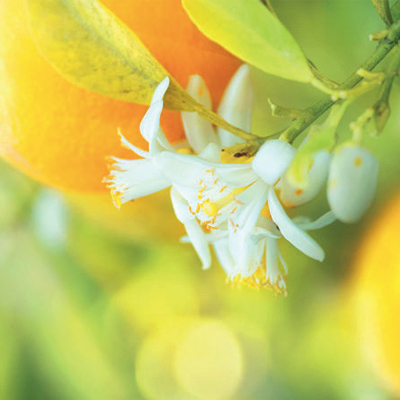 NOTES DE COEUR :
Orange blossom - Olive oil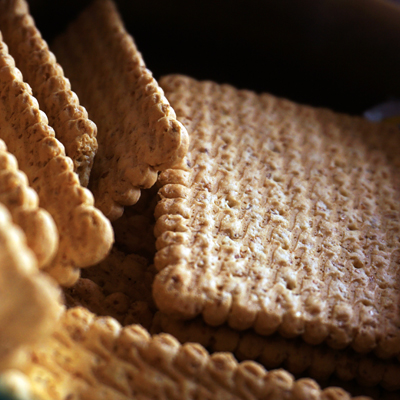 NOTES DE FOND :
Biscuit
"The « navette » is a speciality from Marseilles - a delicious biscuit in the shape of a rowing boat, which has become the emblem of this city! When wandering through the streets of Marseille, the visitor is greeted by the sweet and emblematic scents of olive oil and orange blossom wafting from the bakeries, which we have captured to offer you in this fragrance."
''Haute Parfumerie'' from Grasse