Amber extract the home with an exceptionnal concentration of exclusive Rose et Marius perfume (20%), supplied with 7 sticks.
Exclusive perfume distilled in Grasse, the capital of "Haute Parfumerie".
Organic oil, alcohol free.
200ml.
Hand-made with love in Provence by talented craftsmen!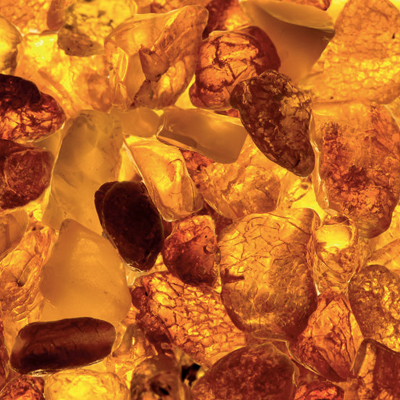 NOTES DE TÊTE :
Amber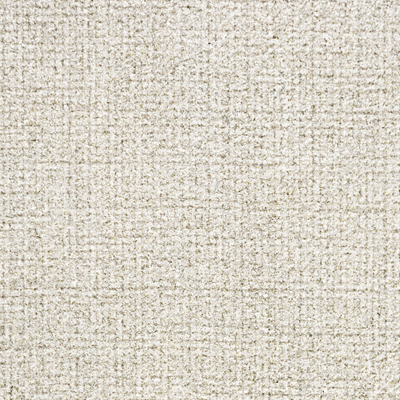 NOTES DE COEUR :
Line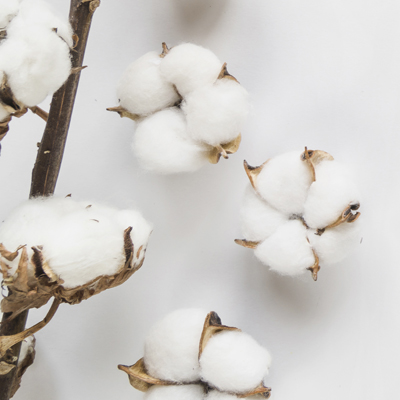 NOTES DE FOND :
Cotton flower
"In Provence, our grandmothers used to perfume their linen by placing little spheres filled with amber inside their wardrobes. We have designed this delicately pervasive and inebriating aroma especially for you."

"Haute Parfumerie" from Grasse
INGREDIENTS : 3-Methoxy-3-methylbutan-1-ol, Acetyl cedrene, Butylphenyl methylpropional, d-limonene.