This gift box contains a precious case decorated with the iconic patterns of Rose et Marius's cement tiles and a solid perfume refill.
The concrete "a mid-summer's night under the fig tree" perfume is entirely natural. Apply with finger tips to touch-up or to enhance your Eau de Parfum.
Once your perfume block is finished, refill the precious case with one of our 7 solid perfume refills.
Exclusive perfume distilled in Grasse, the capital of Haute Parfumerie.
Precious holder + solid perfume 10ml.
Hand-made with love in Provence by talented craftsmen!
Our advice: apply Rose et Marius's solid perfume to your pulse points, where the warmth of your body is generated: inside your wrists and elbows, at the nape of the neck, in the hairline, and in the dip of your décolleté.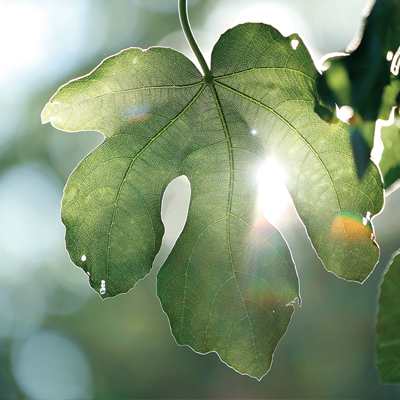 HEAD NOTES :
Fig leaves - Sicilian & Calabre Lemon - Mandarin - Lily of the valley - Hyacinth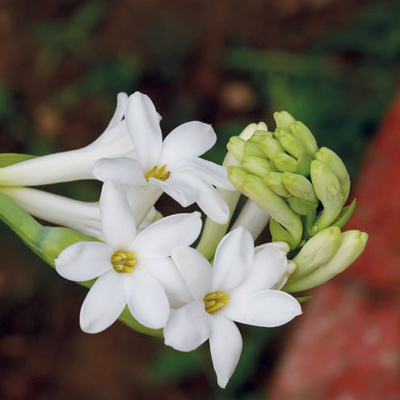 HEART NOTES :
Indian tuberose absolute - Plum - Peach - Rose absolute - Patchouli of Indonesia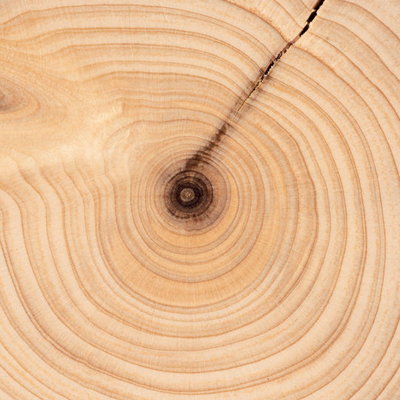 BASE NOTES :
Sandalwood - White musk
"As a child, the founder of Rose et Marius spent all her summers in her grandmother's country mansion in Provence.
She cherishes memories of those nights when, stretched out under the century-old fig tree, she would breathe in the distinctive fragrance of the leaves that the summer's heat had turned to gold.
A "Proust's madeleine'' of her own, which inspired the green and sunny notes of this unique perfume."
NOBLE MATERIALS:
Tuberose Absolute, Italian Lemon, White Cedarwood, Patchouly from Indonesia…
"Haute Parfumerie" from Grasse
INGREDIENTS : Cera Alba, Hydrogenated Coconut Oil, Parfum (Fragrance), Limonene, Citronellol, Hydroxycitronellal, BHT, Cinnamyl Alcohol, Coumarin, Citral, Linalool