New - The 'Siesta in a sunlit home' Eau de Parfum is now available as a scented candle refill.

Our Master wax maker in Provence designed this variation to recharge your Rose et Marius cup with your favorite Eau de Parfum.

Discover this addictive fragrance for an exceptional olfactory journey.

This candle is designed to share delicious scents with citrus notes of cannabis deliciously mixed with the freshness of rose petals and oak moss, in your interior.

Exclusive fragrance from Haute Parfumerie de Provence.

200 grs. about 60 hours of burning.

Instructions for use: Remove the silicone cup and place this candle refill in your Rose et Marius porcelain cup.

Be careful, this refill must never be burned in its silicone packaging which is flammable.

Discover the manufacture of our artisanal candles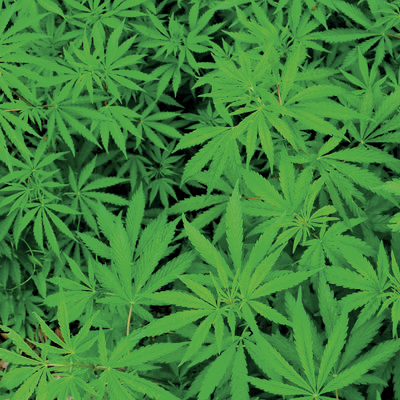 NOTES DE TÊTE :
Cannabis - Sweet fennel from Hungary - Sicilian & Calabre lemon - Basil from India - Green Mandarin of Sicily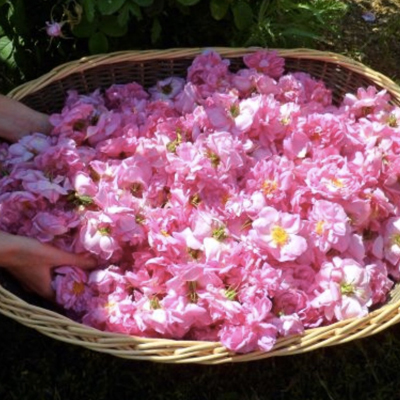 NOTES DE COEUR :
Roses - Jasmine Absolute - Violet from Egypt - Apple - Melon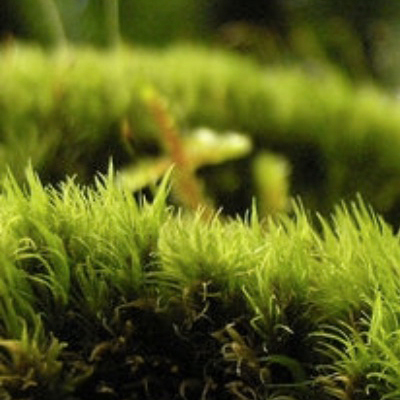 NOTES DE FOND :
Oak moss - Sandalwood - White musk
"Discover this exceptional candle. She tells a moment of life in Provence. Our master perfumer from Grasse invites you to live the experience of living in Provence. This fragrance "Siesta in a sunlit home" is poured into a luxurious pocelain tumbler, associated with one of our iconic cement tiles."
"Haute Parfumerie" from Grasse
Ingredients : Mineral and plant wax - Perfume – Benzyl salicylate, 7-hydroxycitronellal, Hexyl cinnamal, Methyl-3,4-methylene-dioxyhydrocinnamaldehyde, d-limonene, alpha-Isomethyl ionone, Hexyl salicylate, Geraniol, Linalool, 3-p-cumenyl-2-methylpropionaldehyde, trans-Anethole, beta-Pinene, 2,4-Dimethyl-3-cyclohexen-1-carboxaldehyde, Damascenone. May produce an allergic reaction.