New - The 'Ambling beneath the oratory' eau de parfum is now available as a scented candle.

Discover this addictive fragrance for an exceptional olfactory journey.

This candle is designed to share delicious scents with notes of incense deliciously mixed with mimosa and rosewood, in your interior.

Exclusive fragrance from Haute Parfumerie de Provence.

200 grs. about 60 hours of burning.



Discover the manufacture of our artisanal candles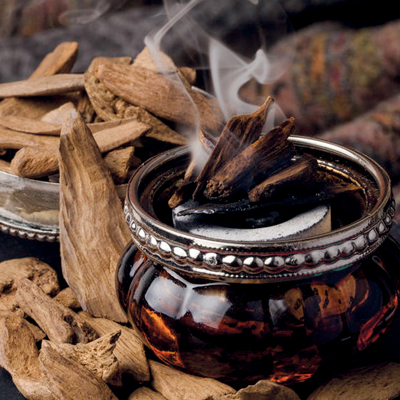 NOTES DE TÊTE :
Incense from Somalia - Pink berries from Brazil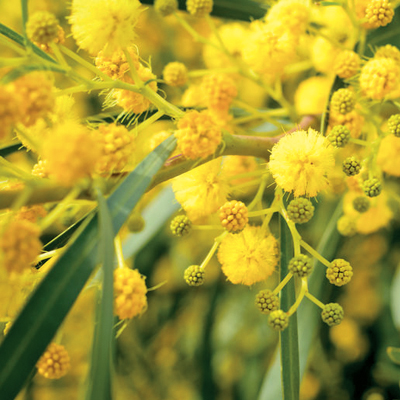 NOTES DE COEUR :
Absolute of mimosa from Morocco - Geranium of Egypt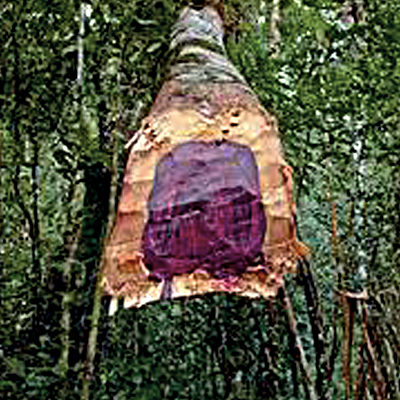 NOTES DE FOND :
Rosewood - Indian pepper - White musk
"An oratory, our oratory. One of Aix-en-Provence's most ancient oratories marks the entrance to Rose et Marius emblematic boutique. A innovative perfume blending the headiness of incense with the sweet notes of Sandalwood and golden mimosa from Provence."
"Haute Parfumerie" from Grasse
Ingredients : Cires minérale et végétale / mineral and plant wax - Parfum / perfume - Octahydro-tetramethyl-2-naphthalenylethanone, Acetyl cedrene, Methyl cedryl ether, alpha-Pinene, d-limonene, 6,7-Dihydro-1,1,2,3,3-pentamethyl-4(5H)-indanone, 2-Methylundecanal, beta-Pinene, 2-(2,2,7,7-Tetremethyltricyclo[6.2.1.0((1,6)]undec-5 and 4-en-5-yl)propan-1-ol. Peut produire une réaction allergique. May produce an allergic reaction.