Scented "

sea side

" candle refill for Rose et Marius tumbler
.
Exclusive Rose et Marius perfume distilled in Grasse, the capital of high perfumery.
200grs. around 60 hours of burning.
Made in Provence by our talented craftsmen!
Instructions of use: remove the silicone container and place your candle refill in your Rose et Marius porcelain tumbler.
WARNING ! This candle refill should never be burned in its silicone container which is flammable.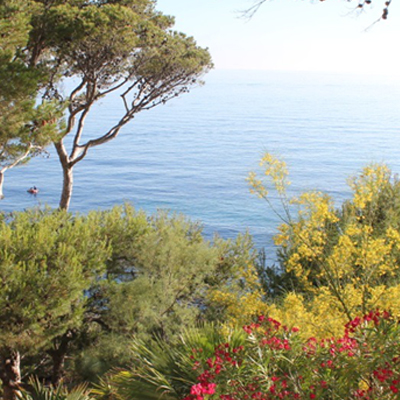 NOTES DE TÊTE :
Iodine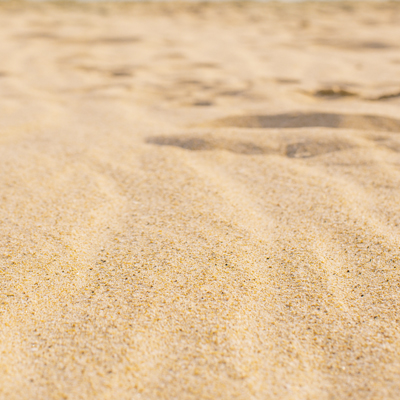 NOTES DE COEUR :
Sand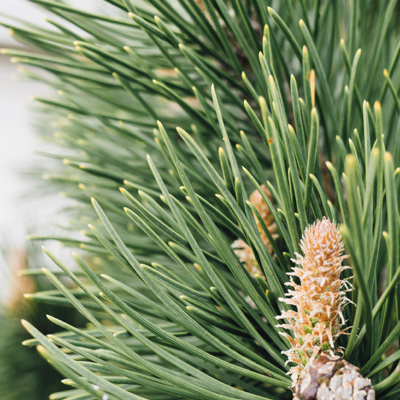 NOTES DE FOND :
Maritime pine trees
"Rose et Marius's creator lives in a charming village on the shores of the Mediterranean. The fragrance of the Mediterranean Sea is part of her daily life and she wanted to share with you these instants of life composed of sea spray, the fragrance of the maritime pine trees and hot sand."
''Haute Parfumerie'' from Grasse
Ingredients : végétale et minérale/ Bees, plant & mineral wax - Parfum / perfume - Hexyl salicylate, Geraniol, Butylphenyl methylpropional, Benzyl salicylate, Octahydro-tetramethyl-2-naphthalenylethanone (OTNE), Acetyl cedrene, Methyl-3,4-methylene-dioxyhydrocinnamaldehyde .