Find your favourite Eau de Parfum "Lunch under the arbour" infused into this soap.
A true concentrate of Provençal excellence! Our soaps are made with poppy and olive oil from Provence.
The ingredients of our well-kept secret recipe are 97% natural.
Palm oil free.
All our perfumes come from the "Haute Parfumerie" from Grasse.

NOBLE MATERIALS: Comoros Ylang Ylang, Heart of Patchouly from Indonesia, Brazilian Rose Berry, Indian Sandalwood, White cedar wood from United States of America…
100grs.
Made with love in Provence by our talented craftsmen!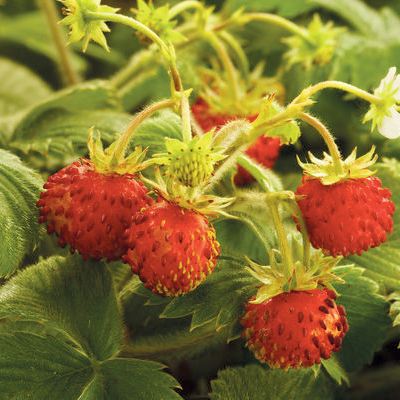 NOTES DE TÊTE :
Wild strawberry - Bergamot - Lemon of Italy - Pink berries of Brazil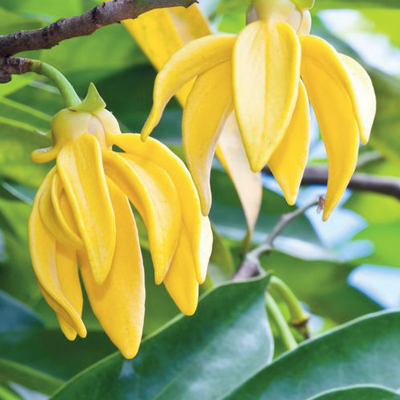 NOTES DE COEUR :
Ylang Ylang des Comores - Patchouli Heart from Indonesia - Jasmine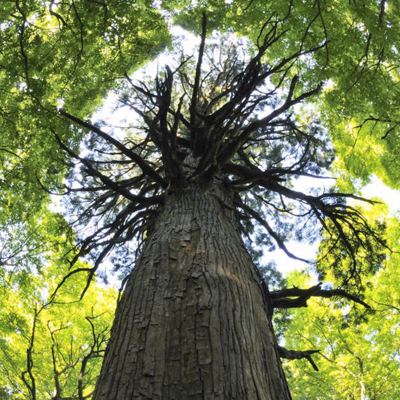 NOTES DE FOND :
White cedar wood from United States of America- White musk - East sandalwood
"Bursts of laughter, the chinking of glasses raised in a toast, and children chasing each other through the garden. It's time to share a lunch under the arbour, with the joyful simplicity of blissful a nice day in Provence."
"Haute Parfumerie" from Grasse