Exceptional liquid soap, lavender scent, for hands and body.
Contains: Olive oil, floral water from poppy oil and olive tree leaf extract.
Paraben free.
"Haute Parfumerie" from Grasse.
295ml.
Made with love in Provence by our talented craftsmen!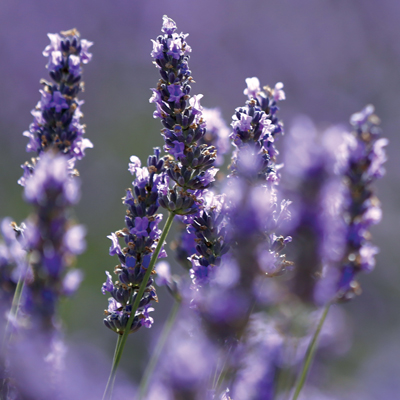 NOTES DE TÊTE :
Extra blue lavender flowers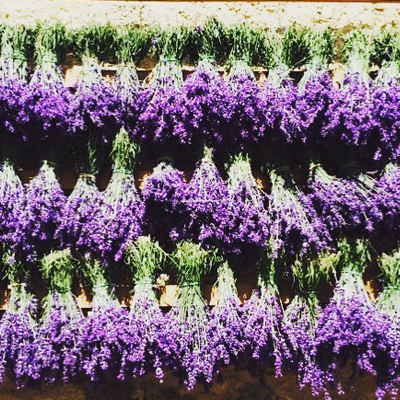 NOTES DE COEUR :
Lavender stem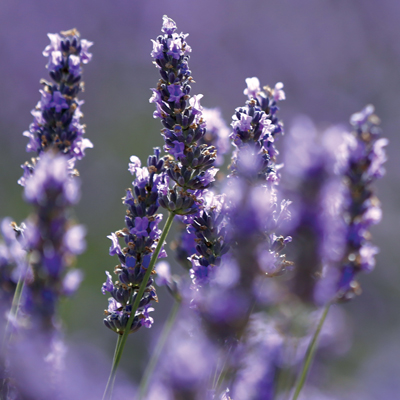 NOTES DE FOND :
Only lavender
"Imagine yourself in a field of lavender in the Alpilles in Provence where these delicate violet flowers colour the hills in summer. Pick a few flowers, rub them between your hands and then breathe in their delicate fragrance. It is this simple yet exceptional moment that we have faithfully reproduced in this exceptional fragrance."
''Haute Parfumerie'' from Grasse