Exceptional liquid soap, rosé wine scent, for hands and body.
Contains: Olive oil, floral water from poppy oil and olive tree leaf extract.
Paraben free.
"Haute Parfumerie" from Grasse.
295ml.
Made with love in Provence by our talented craftsmen!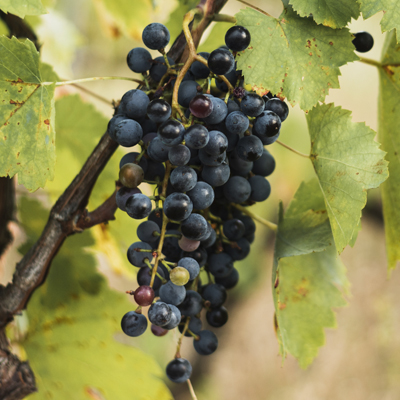 NOTES DE TÊTE :
Grape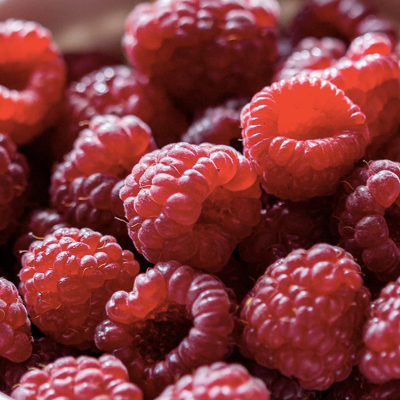 NOTES DE COEUR :
Raspberry - Blackcurrant - Elderberries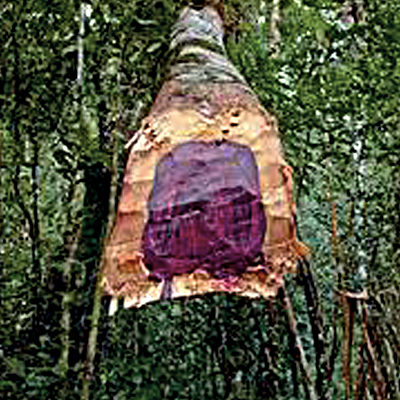 NOTES DE FOND :
Precious wood
"There is a custom in Provence, we share a glass of Provencal rosé wine with our friends. With this exceptionnal fragrance we invite you to share this convivial moment. This creation is inspired by a famous castle in Saint-Tropez with its fragrant bouquet of red fruits. Hurry now and discover the enchanting notes of our best-seller."
''Haute Parfumerie'' from Grasse