Rosé wine home fragrance refill for your precious Rose et Marius tumbler, supplied with 7 sticks.
Exclusive perfume distilled in Grasse, the capital of "Haute Parfumerie".
200ml.
Approx. 2 months of diffusion.
Hand-made with love in Provence by talented craftsmen!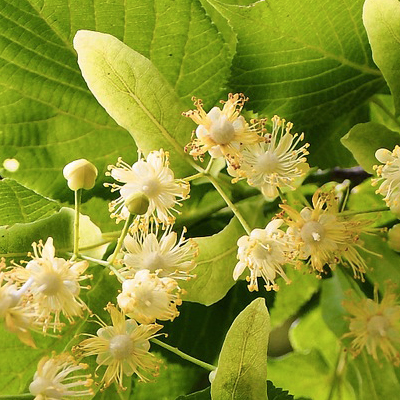 NOTES DE TÊTE :
Lime tree flowers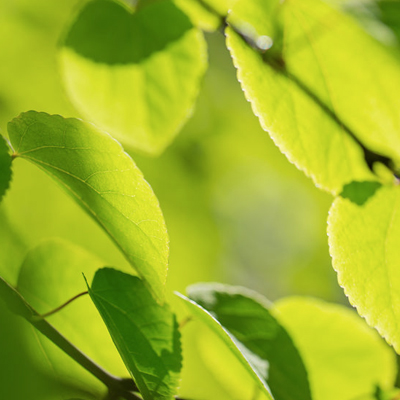 NOTES DE COEUR :
Fresh Lime tree leaves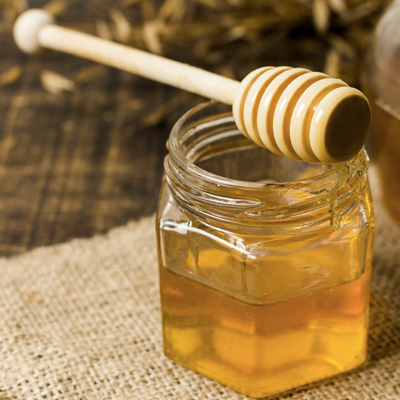 NOTES DE FOND :
Lime tree honey
"Imagine yourself resting in the shade of a lime tree in full bloom on a Provencal village square, in summer. Lulled by the summer heat, the buzzing of the bees and the heady fragrance of the golden, honey-scented flowers, you surrender to an intense and incomparable feeling of well-being."
''Haute Parfumerie'' from Grasse