Madeleine extract refill for home fragrance diffuseur with an exceptionnal concentration of exclusive Rose et Marius perfume (20%), supplied with 7 sticks.
Exclusive perfume distilled in Grasse, the capital of "Haute Parfumerie".
Organic oil, alcohol free.
200ml.
Hand-made with love in Provence by talented craftsmen!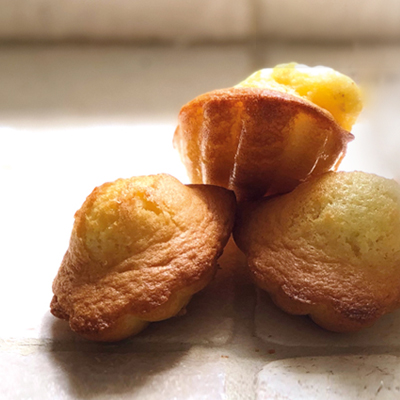 NOTES DE TÊTE :
Madeleine
brioche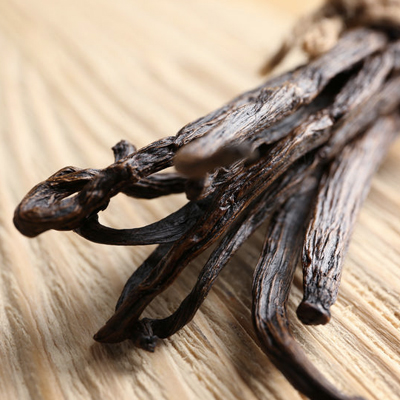 NOTES DE COEUR :
Vanillla from Madagscar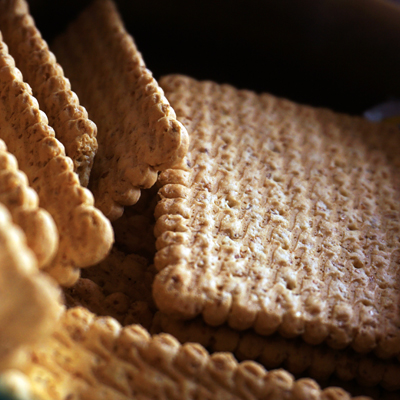 NOTES DE FOND :
Buttery notes
"Once upon a time ... there was a smell of childhood. Those who perfumed the kitchen with madeleines in the oven. Which perfumed the air with buttery and sweet gourmet notes. A candle with comforting, sweet and sweet notes that immerses us in the sweetness and carefree nature of childhood."
''Haute Parfumerie'' from Grasse