Without doubt the most beautiful scented candles! Entirely handmade in France, they will have required the know-how of 6 of our craftsmen to offer you this concentrate of excellence! ROSE ET MARIUS has also received the label of craftsmen for the exceptional quality of its scented candles.

Box composed of a cup in fine Limoges porcelain, enhanced with real platinum which incorporates the iconic patterns of cement tiles from Provence. Associate with his plane tree candle, exclusive creation from Haute Parfumerie.
An intense diffusion of the perfume thanks to a custom wax assembly, made according to each perfume to sublimate the scented trail in your interior.

The candle becomes translucent when it is consumed, thanks with the delicacy of its porcelain and becomes a real decorative object that embellishes your daily life!
Once finished, put your candle in the dishwasher and refill it quickly with our scented candle refills.
200grs.
Around 60 hours of burning.
With certificate of authenticity.
Made in France by our talented craftsmen!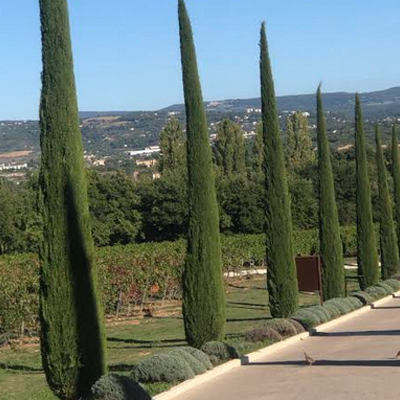 HEAD NOTES :
Cypress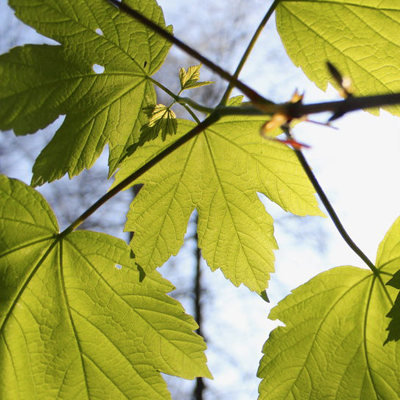 HEART NOTES :
Plane trees leaves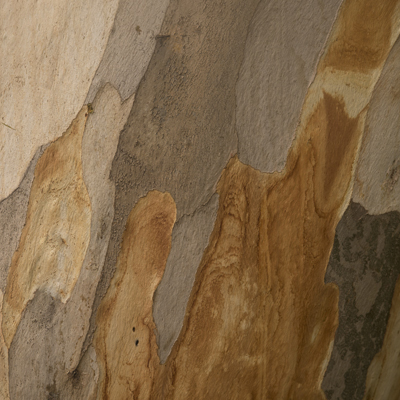 BASE NOTES :
Plane trees bark
"It's summer in Provence. The air is filled with wafts of a delicate scent, emanating from the centennial plane trees that line our roads and villages. We have captured this fragrance that is so characteristic of Provence and have instilled it into this scented candle that will fill your home with an atmosphere of elegance and sophistication."
''Haute Parfumerie'' from Grasse