Box contains:
One engraved tile
+ one pipette contains 10ml of "lavender" pur perfume distilled in Grasse, the capital of "Haute Parfumerie".
You can hang it in your wardrobe or from the handles of your chest of drawers or simply slide it inside, among your linen. With this tile, Rose et Marius invites you to enjoy our exquisite Provencal fragrances in the heart of your home.
Hand-made with love by talented craftsmen!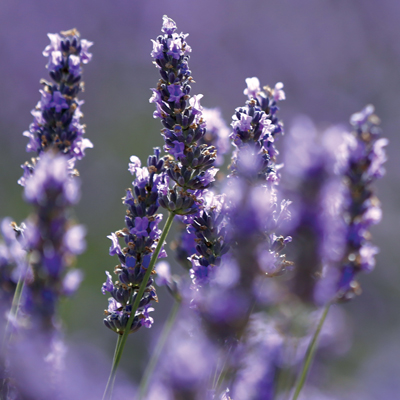 NOTES DE TÊTE :
Extra blue lavender flowers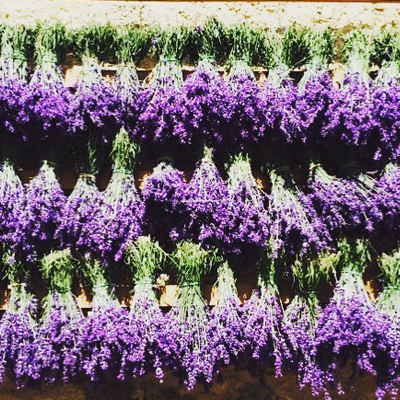 NOTES DE COEUR :
Lavender stem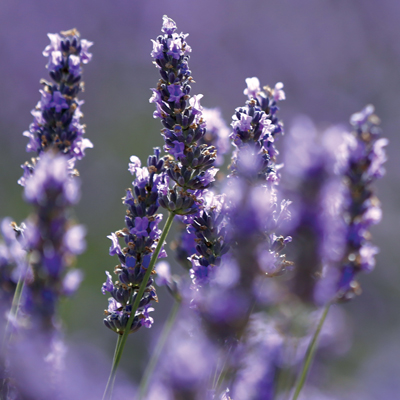 NOTES DE FOND :
Only lavender
"Imagine yourself in the centre of a field of lavender in the Alpilles where these delicate violet flowers colour the hills in summer. Pick a few flowers, rub them between your hands and then breathe in their delicate fragrance. It is this simple yet magical moment that we have faithfully reproduced in this exceptional fragrance."
''Haute Parfumerie'' from Grasse
INGREDIENTS : 1-Octen-3-yl acetate, Limonene, Coumarin, Eucalyptol. Peut produire une reaction allergique